Beginning of GIYOU in dates and images
December 2019
An idea is born to create flowers for modern people and elevate the custom of giving; to preserve the grace and tradition of giving live flowers and add something new; to combine a flower with a gift into one object; and to create new experiences which would straddle the line between jewellery and applied art, gardening, history and philosophy. Despite ancient attempts to depict flowers, the flowers we have in mind surprisingly do not exist anywhere in the world. Which only makes our wish to create them stronger.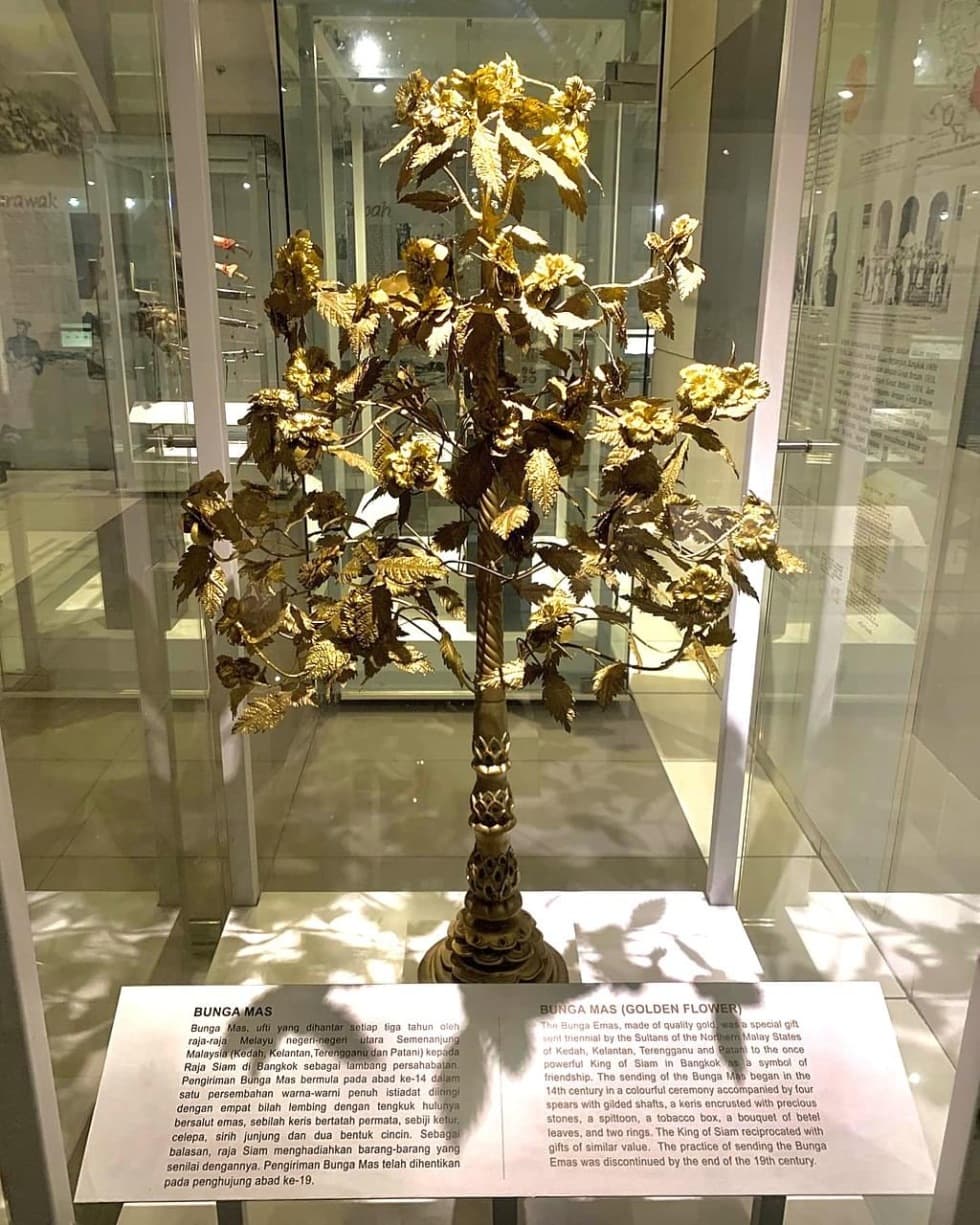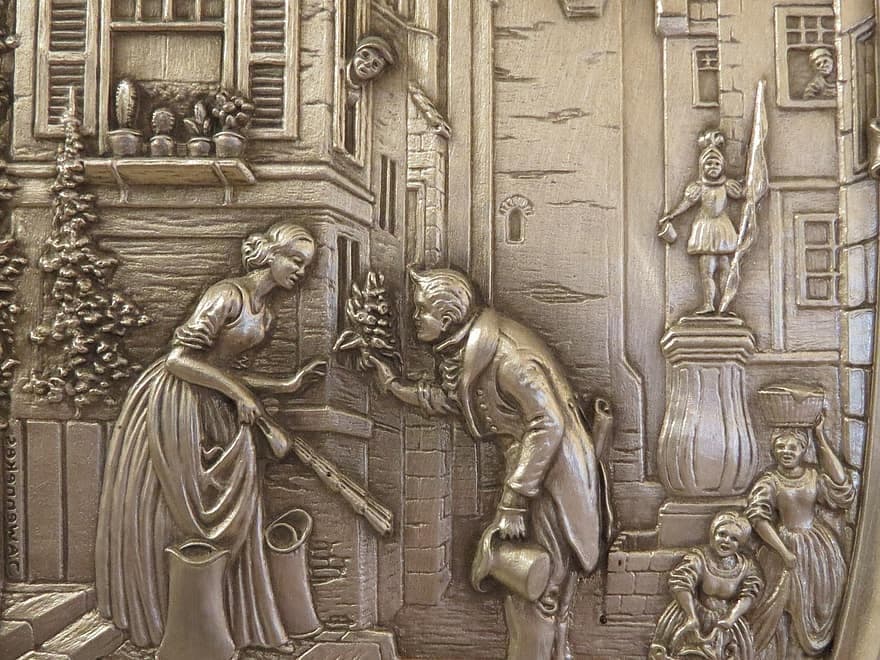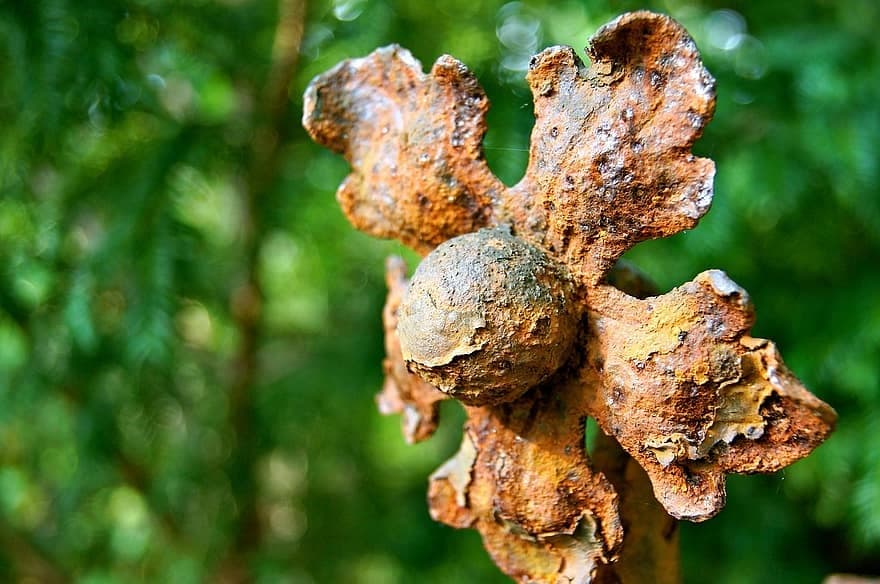 January 2020
We study various flowers, work techniques , history of flowers and the custom of gifting, and think about how to bring the tradition to the next level.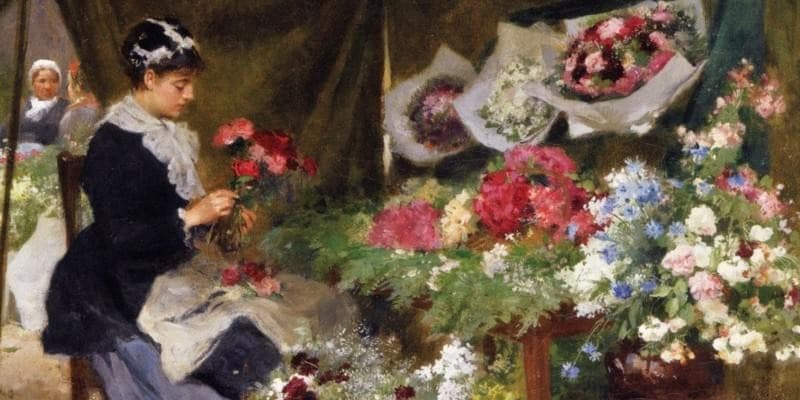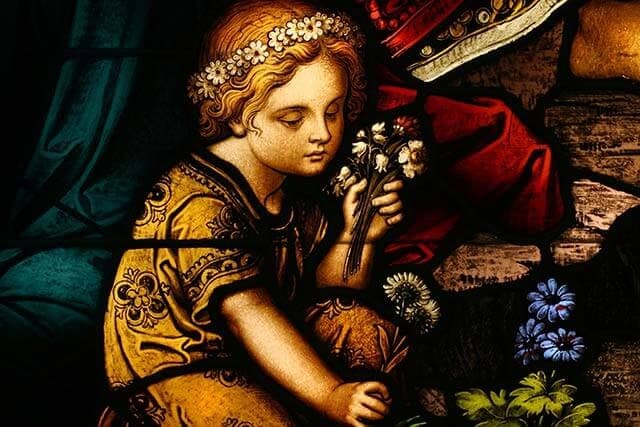 February 2020
The first task schedules. We work with aluminium, then return to silver and reduce the size of our flowers.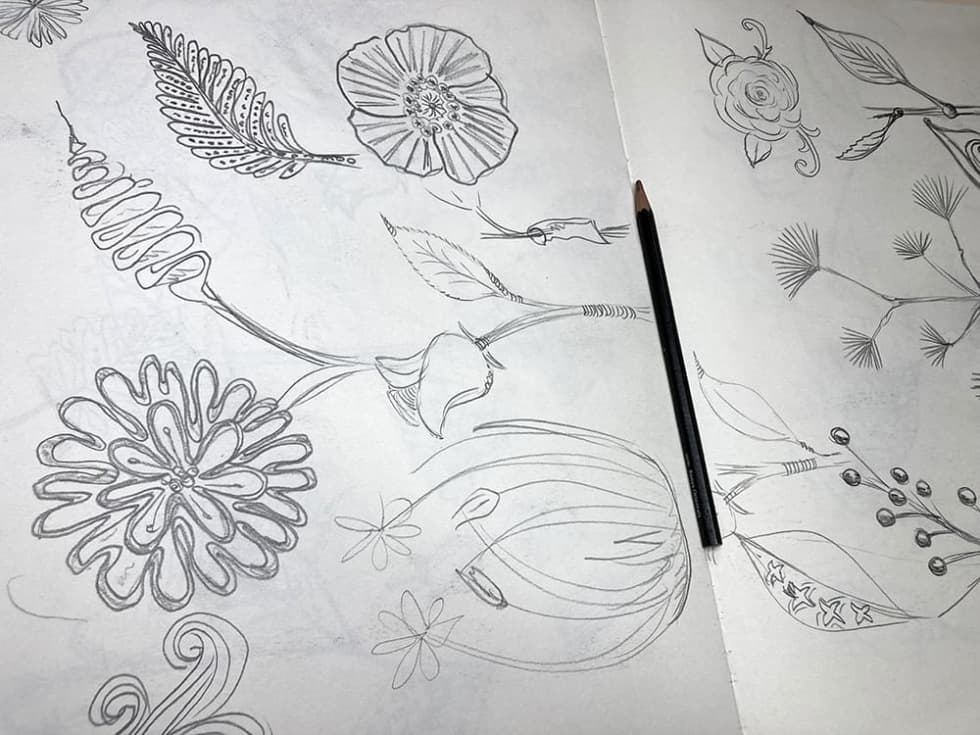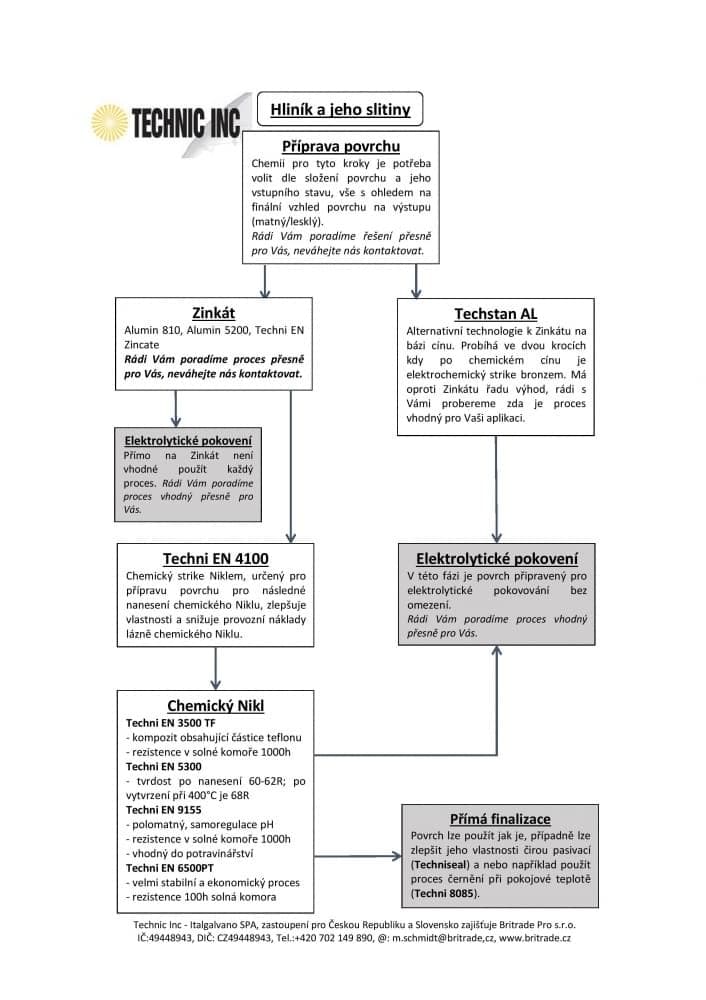 Spring and summer 2020
Browsing hundreds of species of flowers. Learning about flowers and their construction. Selection of plants for the first models. Cooperation with jewelry masters. Consultations with biologists, traders and historians.We study hundreds of flower species, learn about flowers and their construction, and select plants for the first models. Cooperation is established with jewellery masters and consultations are held with biologists, traders, and historians.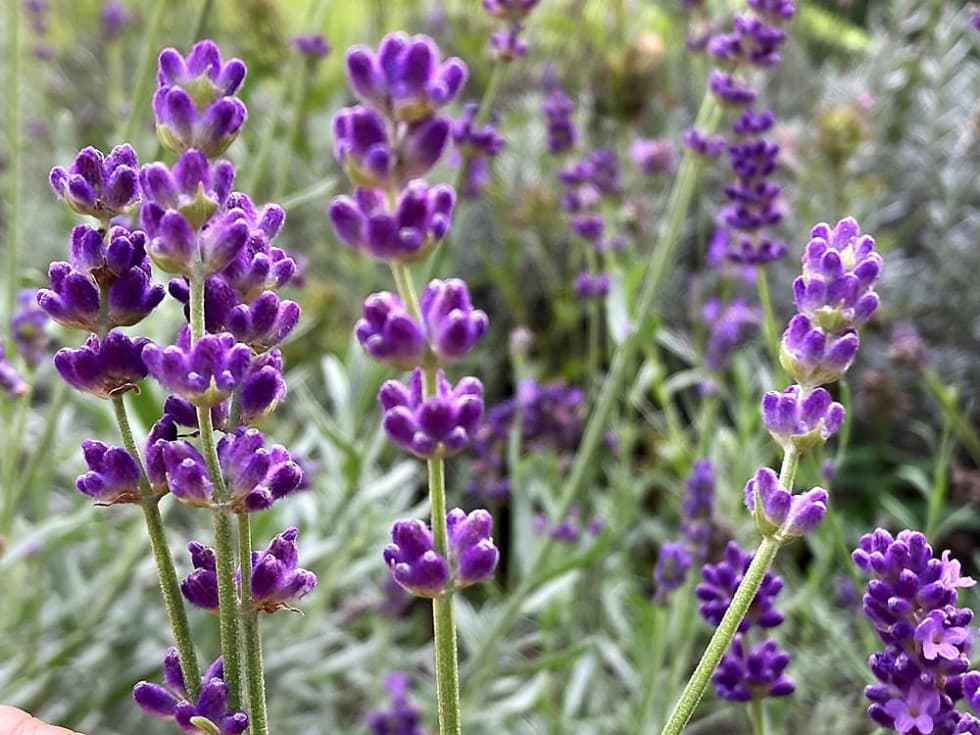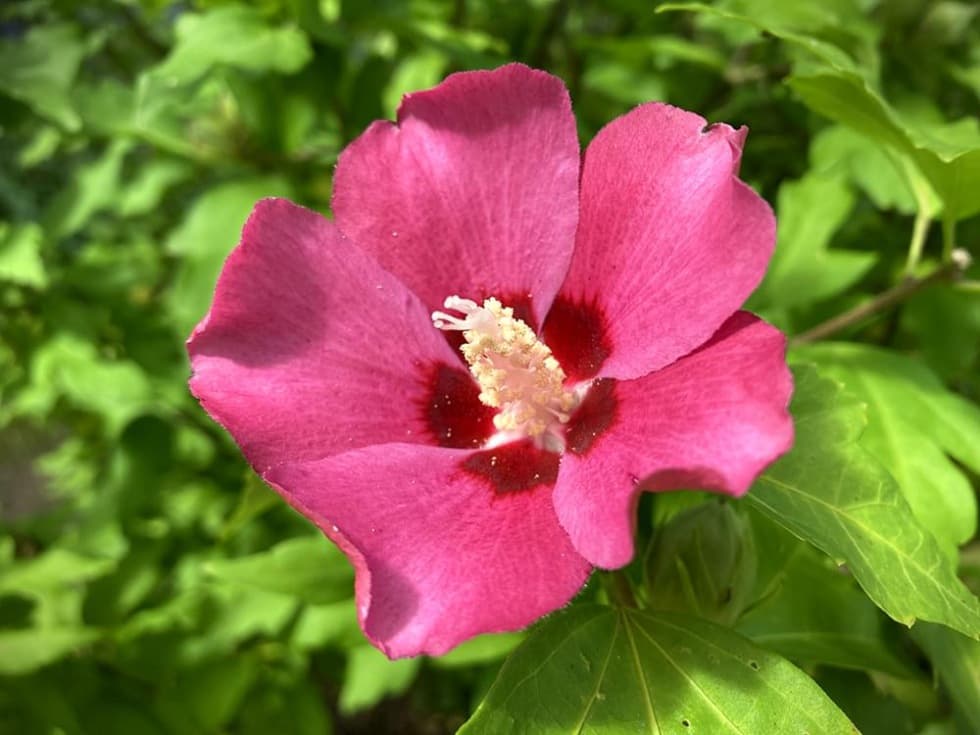 November 2020
WWork begins on models and the smallest details. The first wax models and silver flowers are made. Models are created and our cooperation with jewellery workshops lasts another year.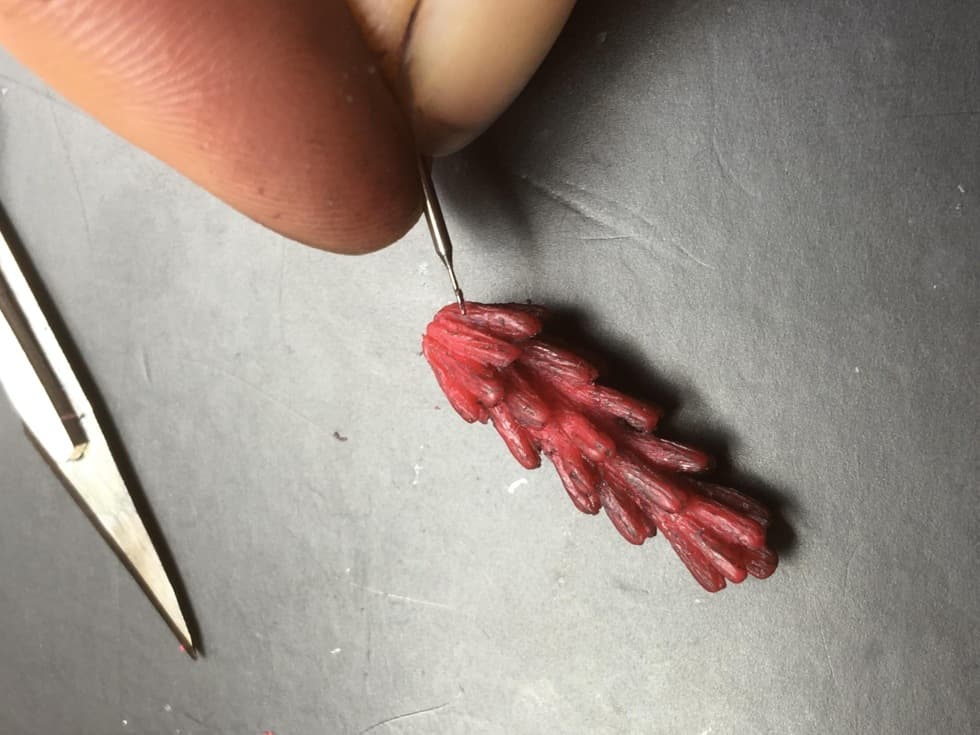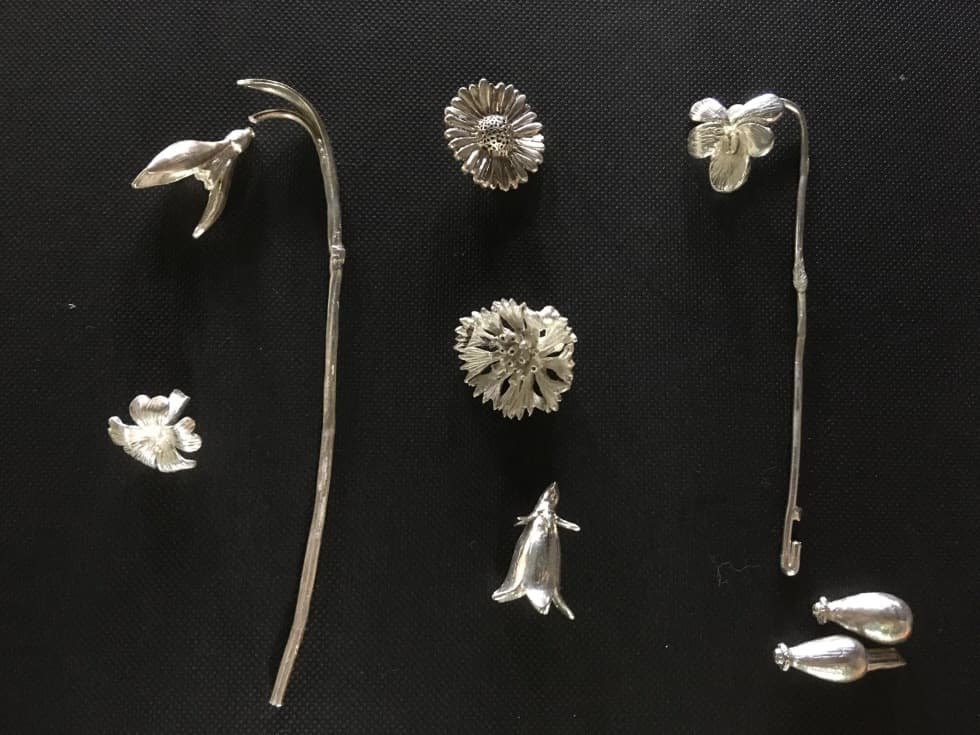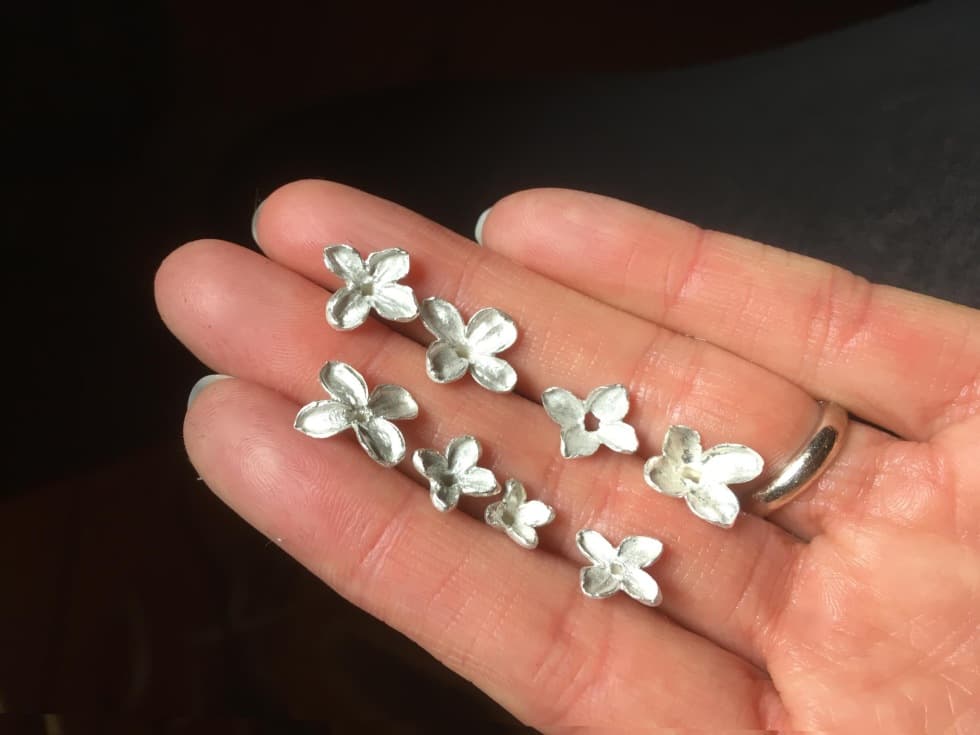 Febraury 2021
The project takes a more comprehensive form. Production technology sees considerable progress.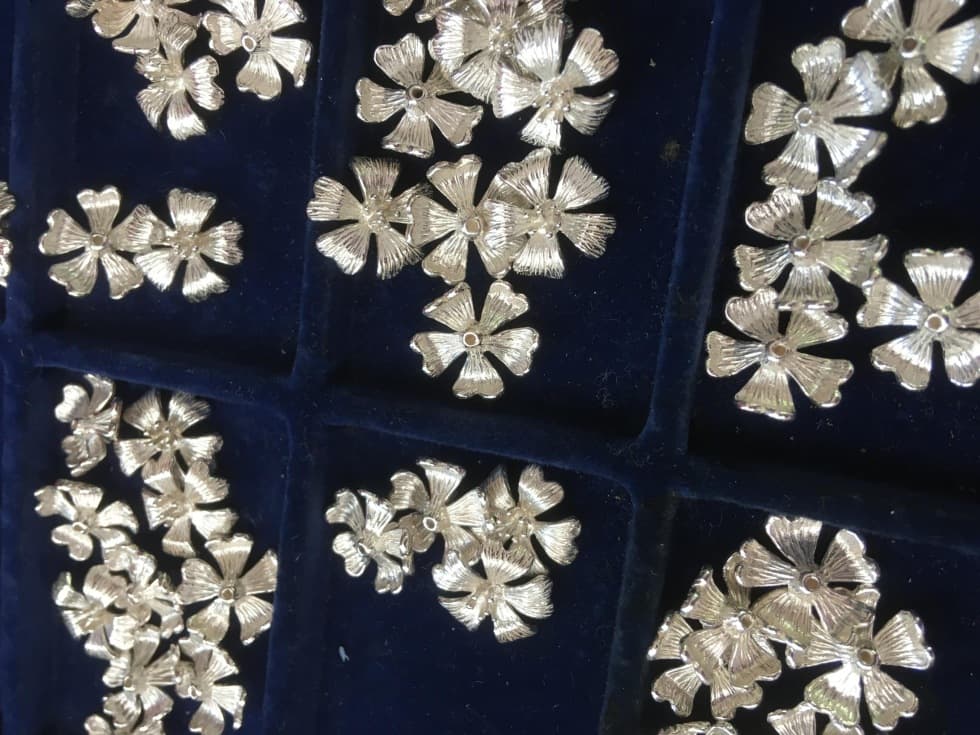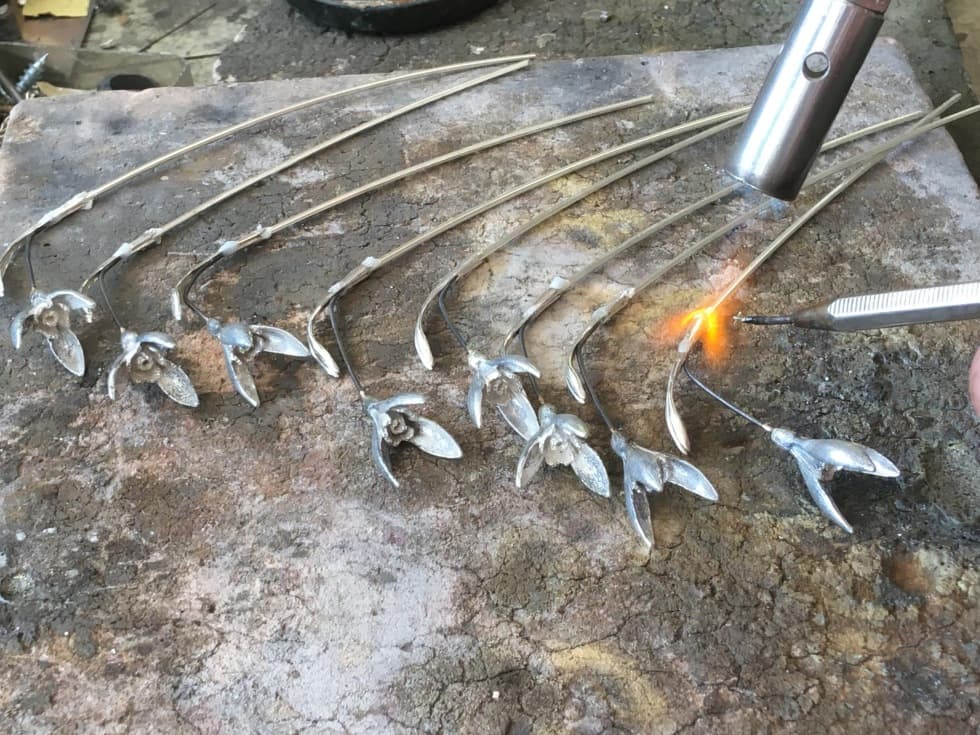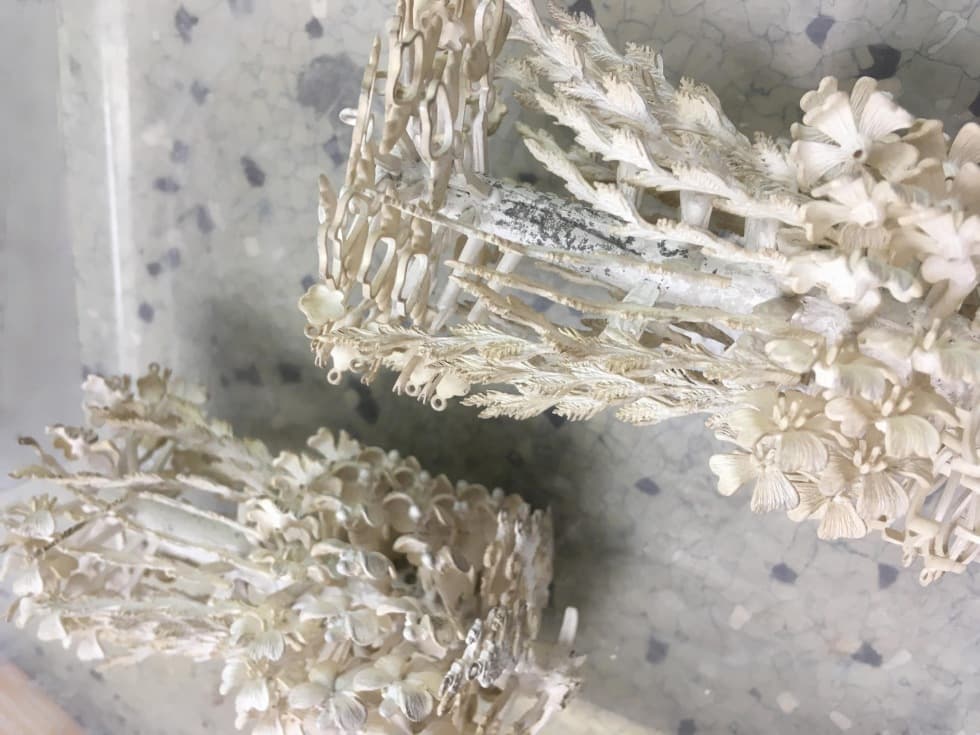 March 2021
"GIYOU" registered as a European trade mark. The current graphic logo was created in November 2021."GIYOU" is registered as a European trade mark. The current graphic logo is created in November 2021.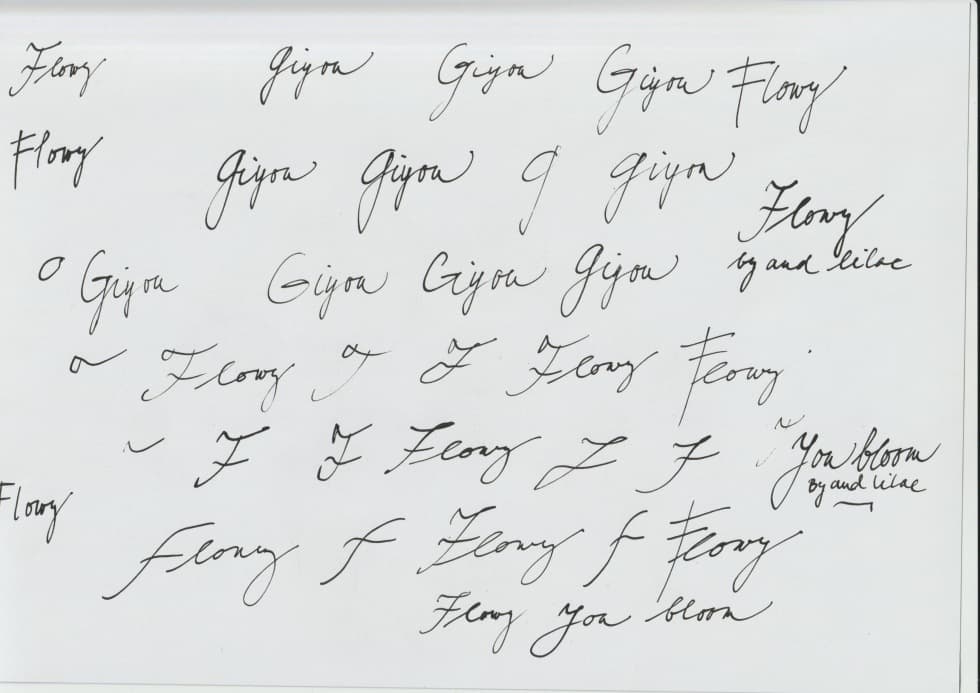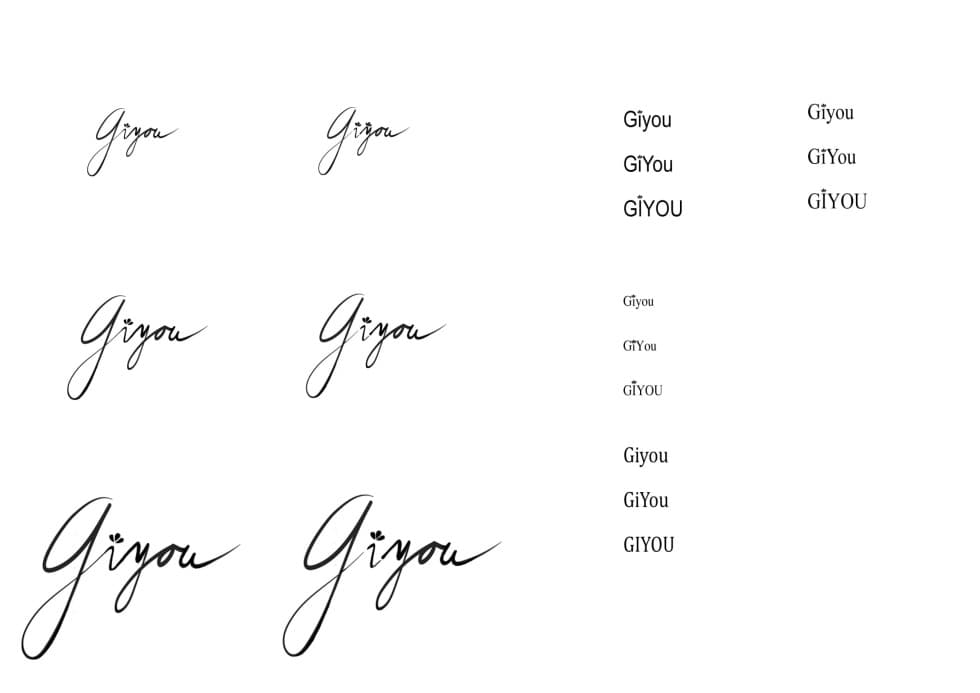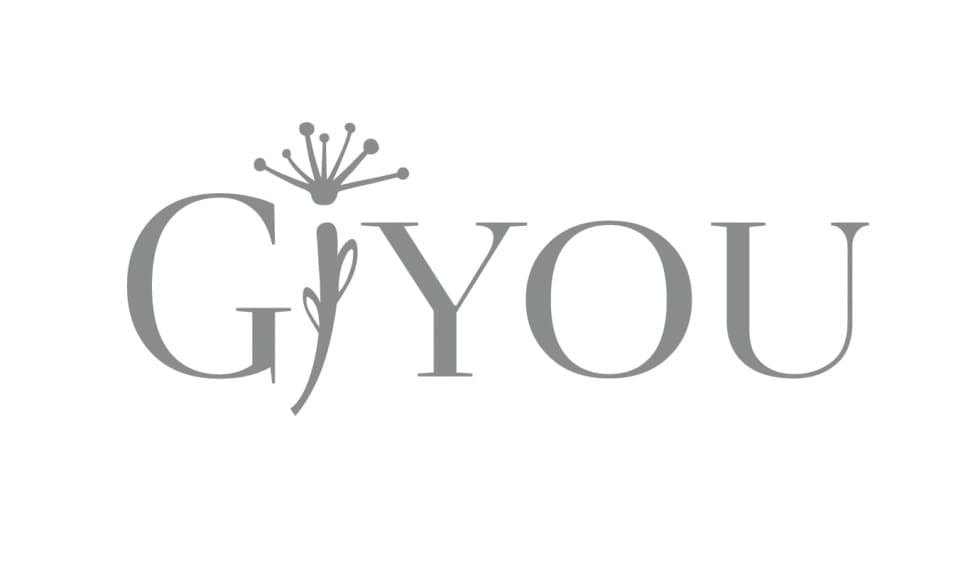 May 2021
In May 2021, the first flowers are produced in their current form.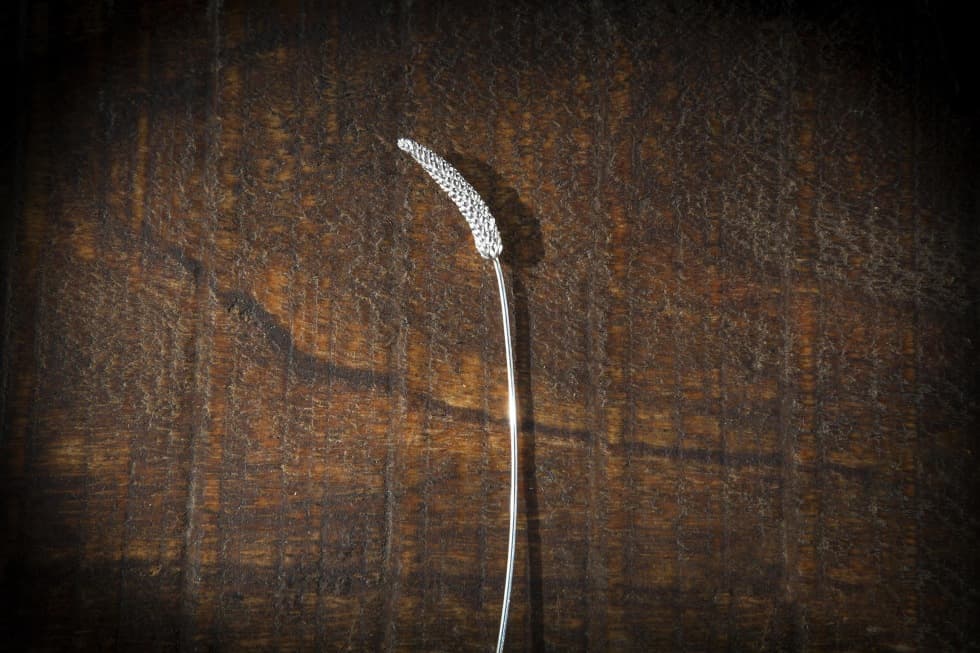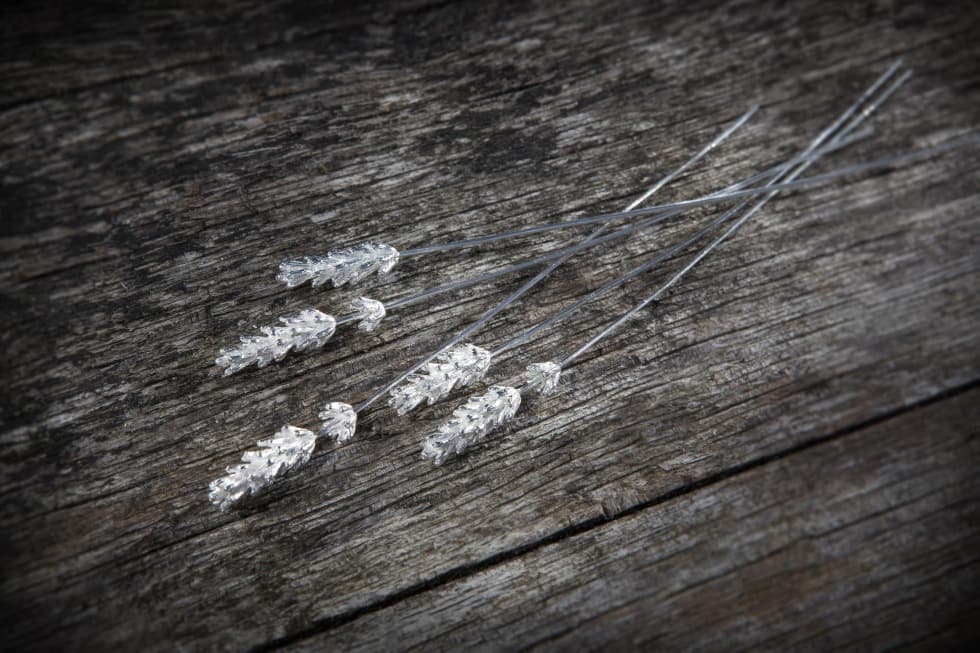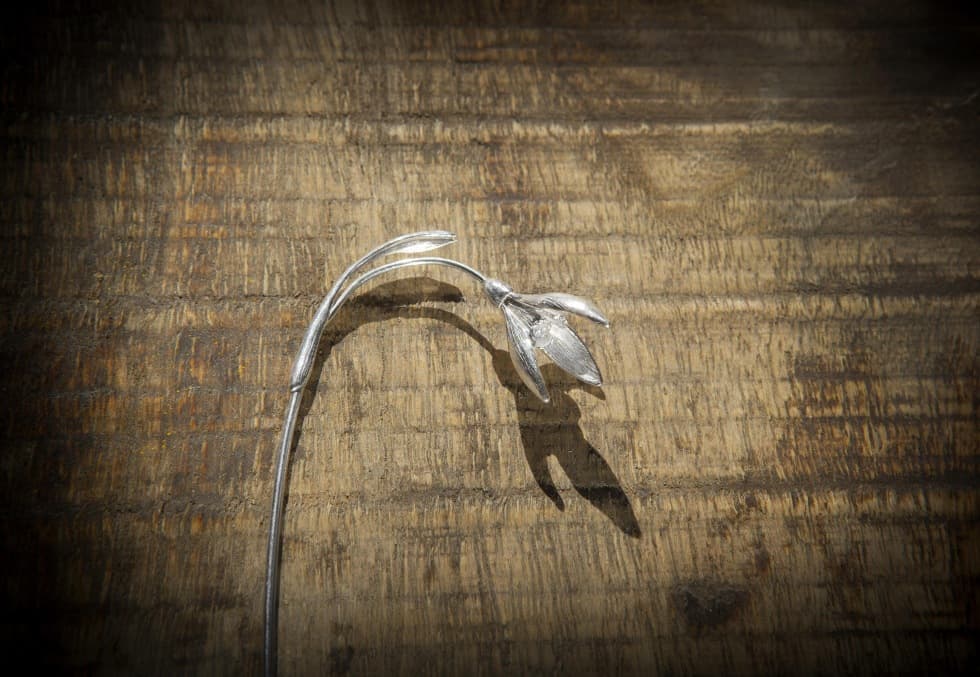 September 2022
The e-shop is set up from October 2021 to September 2022.
Silver GIYOU flowers have their premiere. A unique gardening and flower shop is created, growing one-of-a-kind flowers built around simple beauty, utility, and value.
Flowers for joy and appreciation, for everyday and big moments, designed to decorate your house or festive place, as a gift for a woman or as a wedding bouquet, to appreciate a person and mastery, a place, anniversary, or holidays.