Discover the magical world of GIYOU silver flowers
Enter the silver flower shop
GIYOU flowers belong to Christmas
Gift an elegant Christmas present in the form of silver or gold flowers
Decorate your home with Christmas silver flowers
One of kind flowers made of silver and gold
Original design, handmade jewellery manufacture, sterling silver 925/1000
New way of gifting and decoration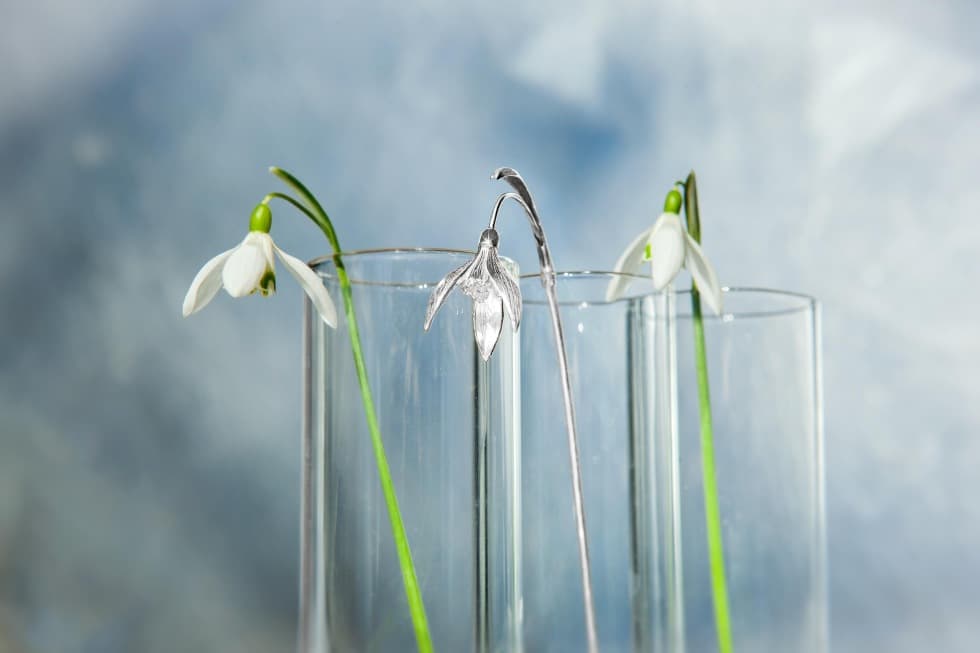 Flowers for decoration of home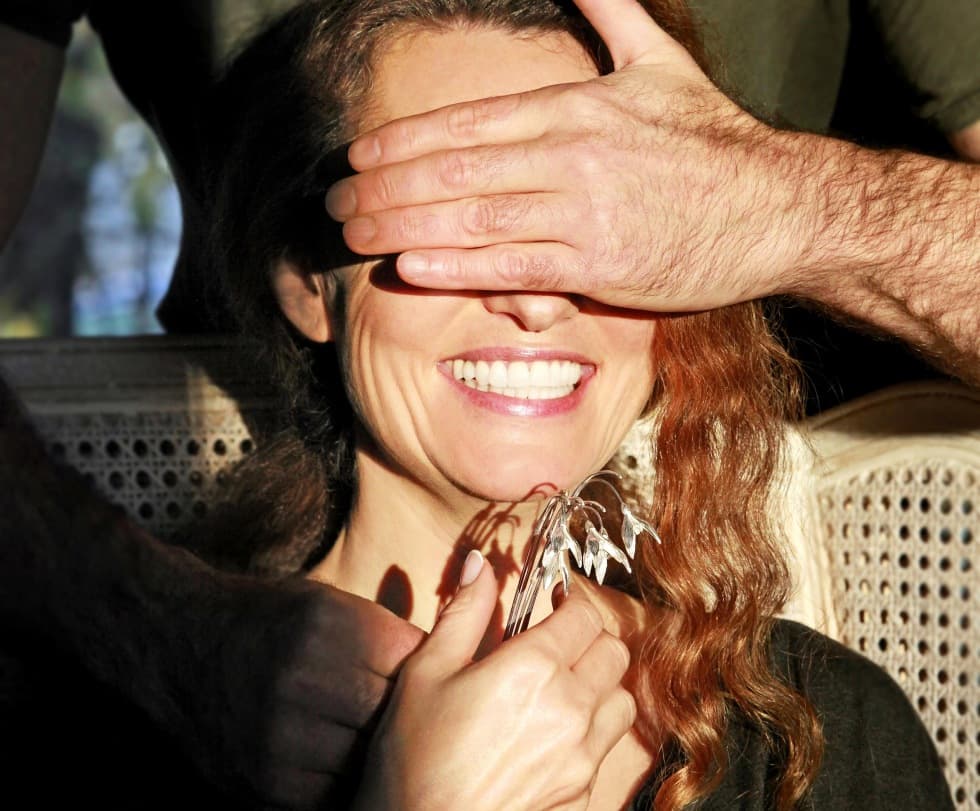 Beauty, utility and playfulness
Beauty, utility and playfulness
Enter the silver flower shop
Occasions for giving a GIYOU flower
Silver flowers as a gift, decoration, or to celebrate a person, place,
and moments both ordinary and significant
As an everyday gift. A gift for a woman. To decorate a home, study, a dining or festive place. To celebrate a birth, anniversary, or appreciate success and mastery. A Christmas or holiday gift and decoration. Wedding decoration. A wedding gift to the newlyweds, an iconic wedding bouquet. For a family generation vase. For special occasions. To collect as a part of your future dream bouquet.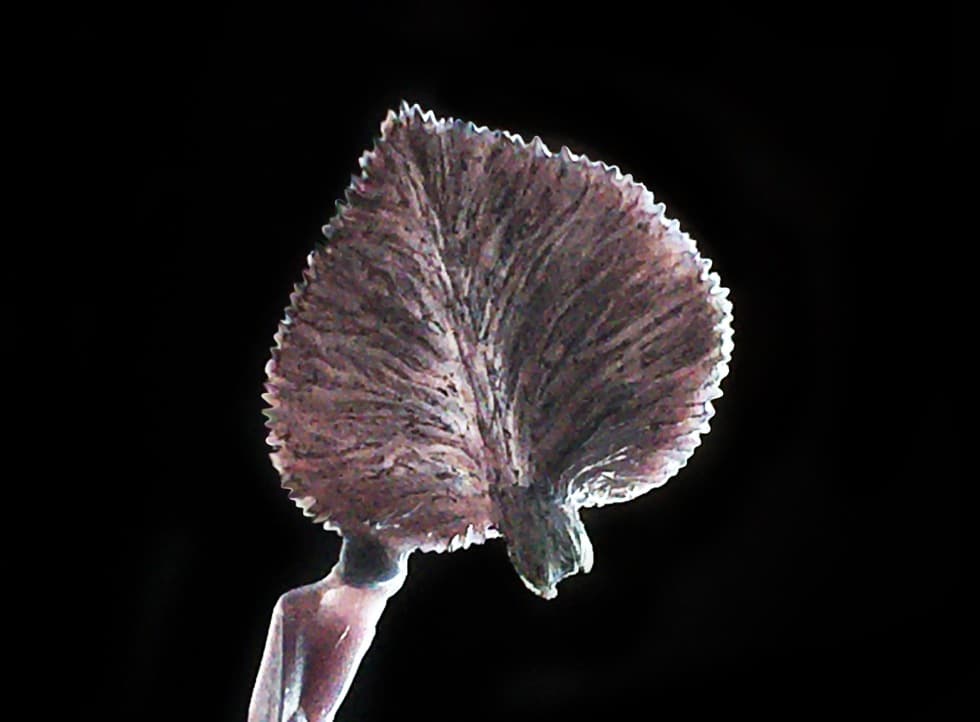 More about us and GIYOU flowers

We were inspired by history and the breath-taking beauty of the flowers around us. And a desire to create, with their permission, something for people that would push the tradition of gifting flowers towards more elegance and playfulness. And subtlety and clarity.
GIYOU that is a flower and a gift combined in one. It can be presented in peson like live flowers or sent in an envelope. Large bouquets and golden flowers are also an impressive show of appreciation during significant occasions.
GIYOU flowers are original in design and hand made of sterling silver of 925/1000 fineness.
There are 350,000 species of flowering plants in the world. Every year, 5 to 10 new GIYOU flower species are grown, with a focus on different places of origin, themes, flowers with strong stories, and those lesser known.
Customer support
info@giyou.cz
+420-775-555-531

Mo-Fr 9am - 6pm
Showroom

Saky 3 273 08 Trebichovice
Czech Republic
(please contact customer support to arrange a visit)