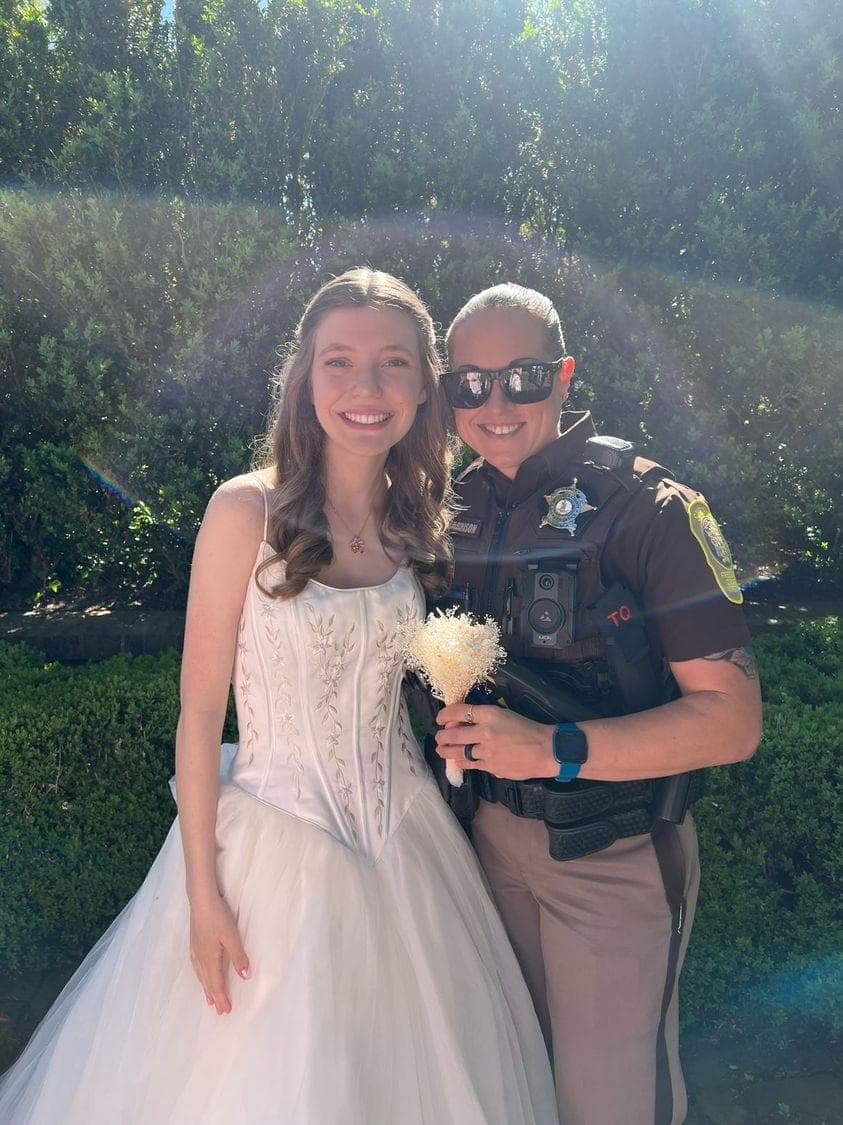 GIYOU in hands of the Shenandoah Apple Blossom Festival Queen

Like every year, the Shenandoah Apple Blossom Festival has been held in Virginia. And a new Shenandoah queen has been crowned.
Ali Astin, an American actress known for its part as Eleanor Gamgee in The Lord of the Rings trilogy, was the 2014 queen. Her sisters Elizabeth and Bella were crowned in 2018 and this year, respectively.
We were overjoyed to learn queen Bella decided to use silver GIYOU flowers as her ornament.
It's likely that over the 100 years of the famous U.S. festival's history, no queen has used a jewellery or floral decoration made by Czech jewellers.
And in Sean Astin's jacket

The three women are daughters of none other than the American actor Sean Astin. Sean has appeared in many movies and TV shows and is perhaps best known for his role as the hobbit Samwise Gamgee in The Lord of the Rings trilogy. He was also historically the first person to ever decorate his breast pocket with a GIYOU flower :-). Christine Harrell, the Academy Award-nominated producer of the 1994 show Kangaroo Court, Lava Entertainment CEO, and the publicly involved 1984 Miss Teen Indiana, is the trio's mother.
GIYOU flowers in Virginia.