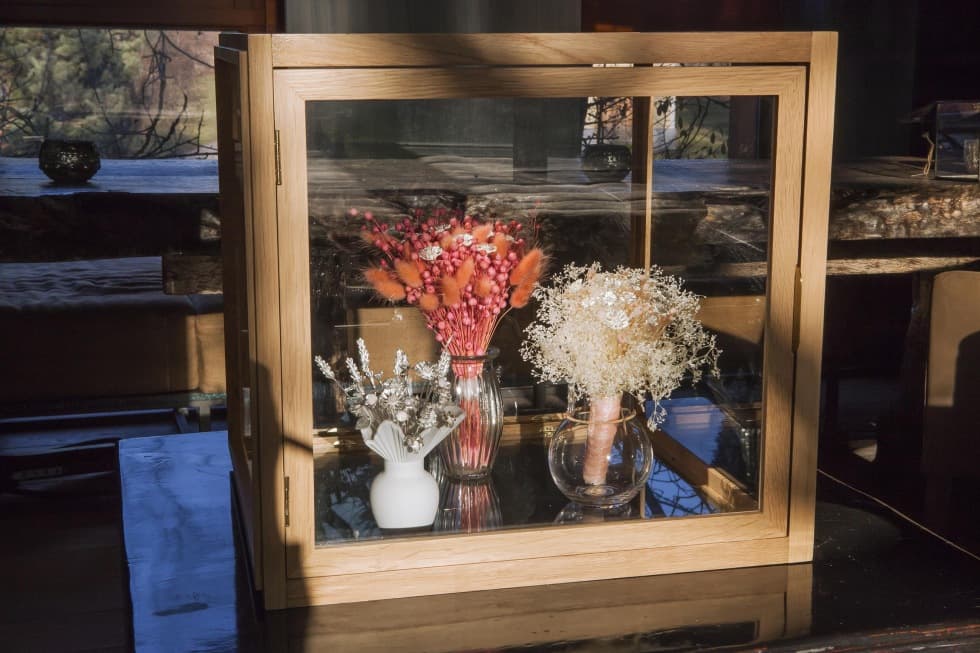 The magical GIYOU showroom
Visit the charming historic location where GIYOU is made. You'll see the place where flower designs and models are created, peek behind the curtain, and to enjoy the GIYOU garden, as well as the existing flower collections and vases from public and private collections. You'll learn about the options the flowers give you.
Address of the showroom
GIYOU
Saky 3
273 08 Trebichovice
Czechia
Mo–Fri from 10:00 a.m. to 6:00 p.m. (to arrange a visit contact the customer support team, info@giyou.cz, 420-775-555-531)
20 minutes by car from Prague, 15 minutes from the Václav Havel International Airport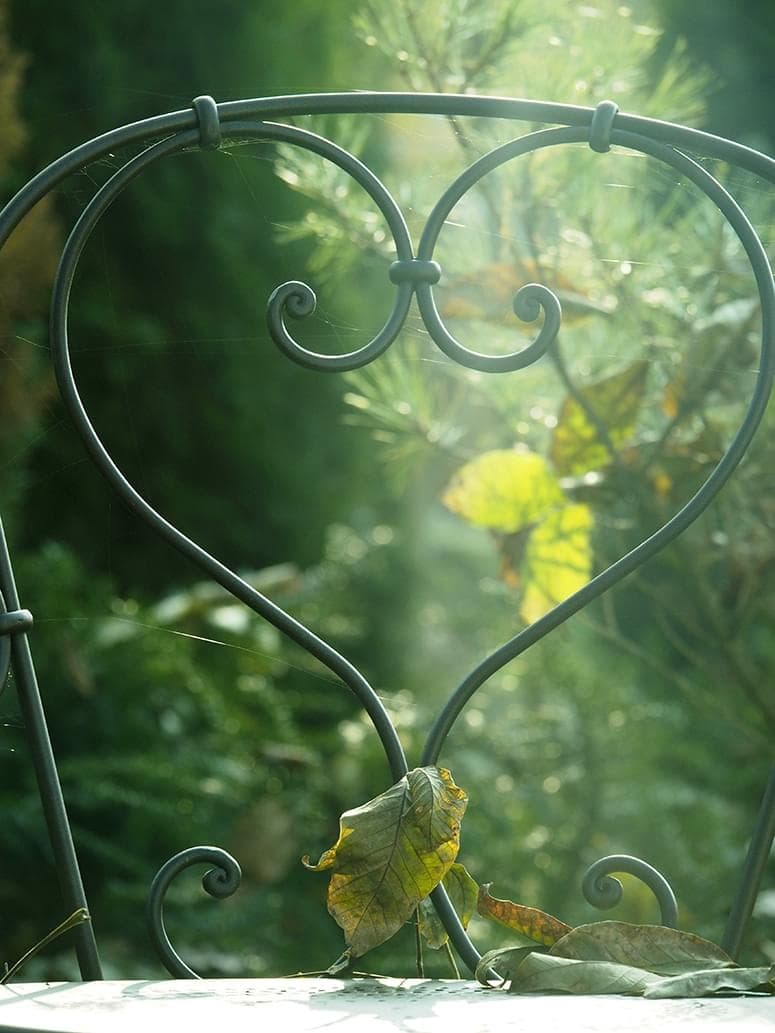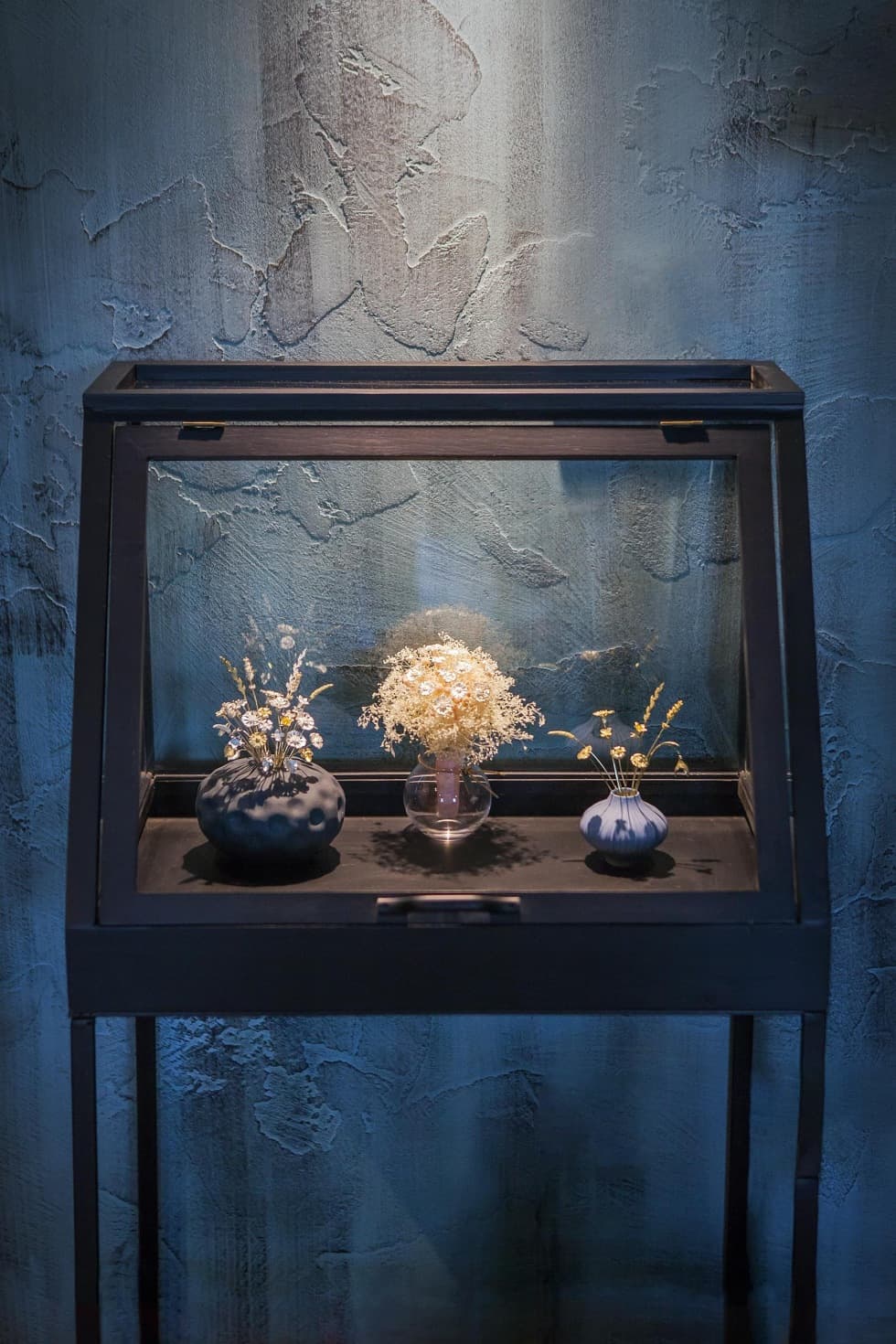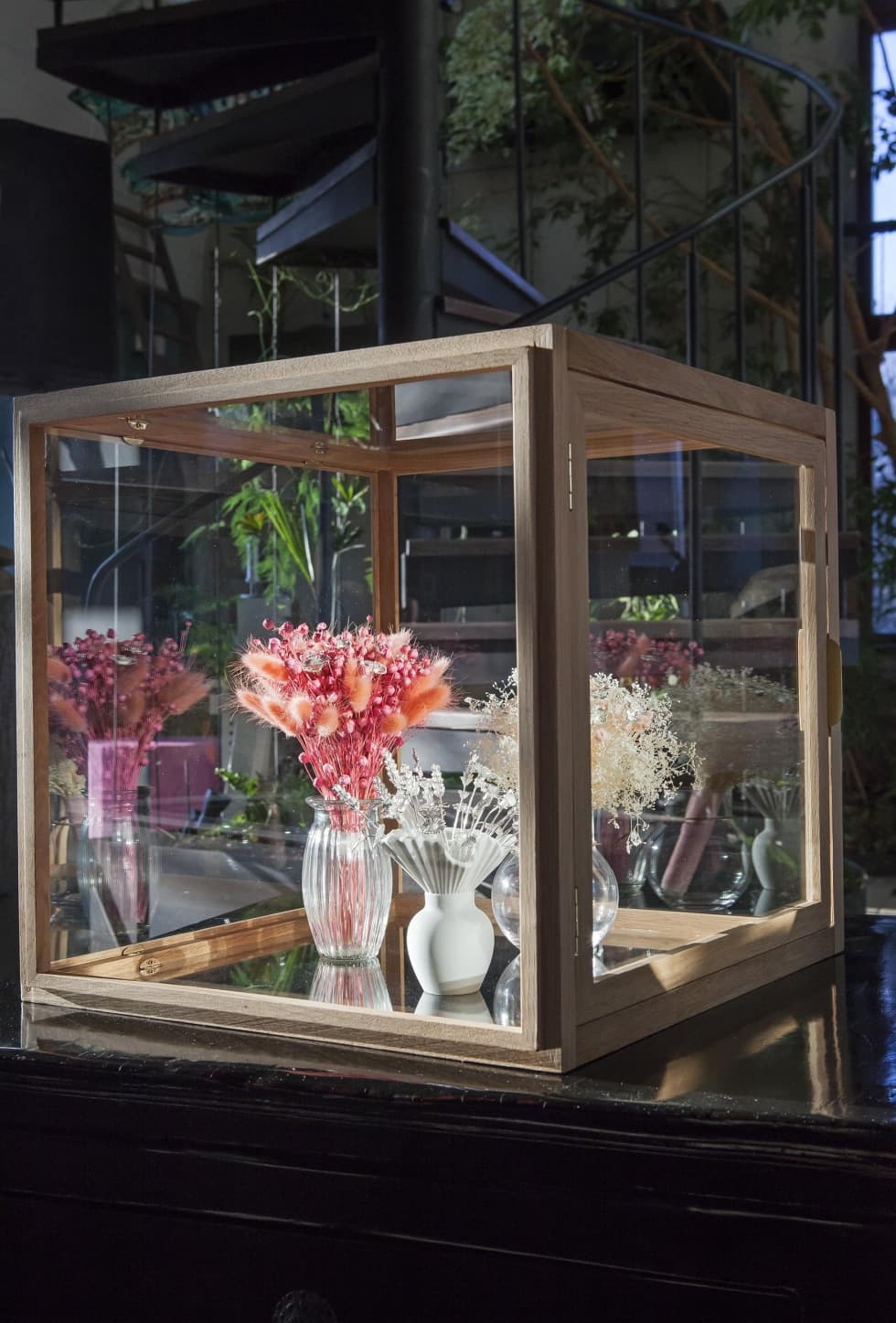 Store GIYOU GARDEN
Although the store is located in the heart of Prague, the small square where it is located will give you a pleasant, peaceful impression.
Address GIYOU GARDEN
GIYOU GARDEN
Jungmannovo Sq. 765/5
110 00 Prague 1
Czechia
Opening hours: Mo-Fri 11:00 a.m. to 7:00 p.m.
Tel: 420-776-181-149
Email: jungmannovo@giyou.cz