GIYOU flowers in a nutshell
GIYOU straddles the line between a flower garden and a designer & jewellery workshop. We decided to create unique flowers and didn't really care about categorizing what we're doing. But since people never encountered such flowers before, naturally a number of questions was raised:
1. Material and production
Material: GIYOU flowers are made entirely of silver and gold; not silver-plated base metal, not simply dipped in silver or gold, not varnished or artificial, etc. The only material used to make the flowers is silver and gold;
Production: The flowers are created by handmade jewellery-making techniques, using wax models and casting;
Height: 9–16 cm, depending on the type of flower;
Fineness of silver and gold: Ag 925/1000, Au 585/1000 (14-carrat).
3. Connection with live flowers
Inspiration: GIYOU was inspired by nature. Every year, anywhere from 5 to 10 new flower species are created;
Alternative to fresh-cut flowers: Thanks to its aesthetic value and pleasant use, GIYOU is an alternative to fresh-cut flowers, whether you're using them as a gift or decoration;
Decoration combining live and silver flowers: Live and silver flowers go well together and make for an original flower decoration.
5. Uniqueness
Did silver and golden flowers used to be made in the past? Yes. Historically, there were flowers made of precious metals, of different appearances and uses. We list some of them in the article Notable Silver and Golden Flowers of History. Some are still made today and are awarded during festive occasions—such as the papal Golden Rose (see Notable Silver and Golden Flowers of History), or the silver flowers awarded to the winners of the Jeux floraux competition held in Toulouse (the oldest literary competition in Europe, dating as far back as the 14th century);
Are similar golden or silver flowers made anywhere today? No. We haven't encountered flowers of this form or appearance anywhere else in the world. Nowadays, flowers are made using various other materials (silk, glass, base metals, plastics, etc.) but those look different and serve a different function.
2. What GIYOU is about
It's an alternative to live fresh-cut flowers and can be used for any occasions which typically call for live or fresh-cut flowers;
It can make for a personal gift: GIYOU is also great as a personal gift, exactly like a live flower. Moreover, you can put it into your pocket or bag, travel with it or have it delivered by mail or a courier service;
You can use GIYOU flowers to show your appreciation during important occasions, be it with a single flower, large bouquet, or golden flowers;
To decorate your space: Home, work space, festive spaces;
As a holiday or party decoration, wedding decoration, or a wedding bouquet;
4. Connection with jewels, objet d'art
Are GIYOU flowers jewellery? In a sense, yes - they're made of silver and gold, using a gentle jewellery-making process, though they aren't primarily meant to be worn on the body or clothes and thus don't fulfil what's sometimes seen as the basic function of jewellery;
Do GIYOU flowers qualify as objet d'art? If you need to categorise GIYOU flowers, precious-metal jewellery or object d'art is a good fit as that's where, for example, such art objects as flowers by Peter Carl Fabergé (1846–1920) fall into. Even though the Russian imperial court's supplier mostly made his name by creating enamelled Easter eggs, his flowers (created using enamelling, jewellery-making, plating, and various materials) are remarkable as well.
Most importantly, GIYOU is beautiful flowers bringing awe, joy, and new use, all highlighted by precious metals and fine quality of jewellery-making. In the past, silver and golden flowers found their use during special occasions. GIYOU flowers want to give joy to a wide range of people. They're flowers of the present.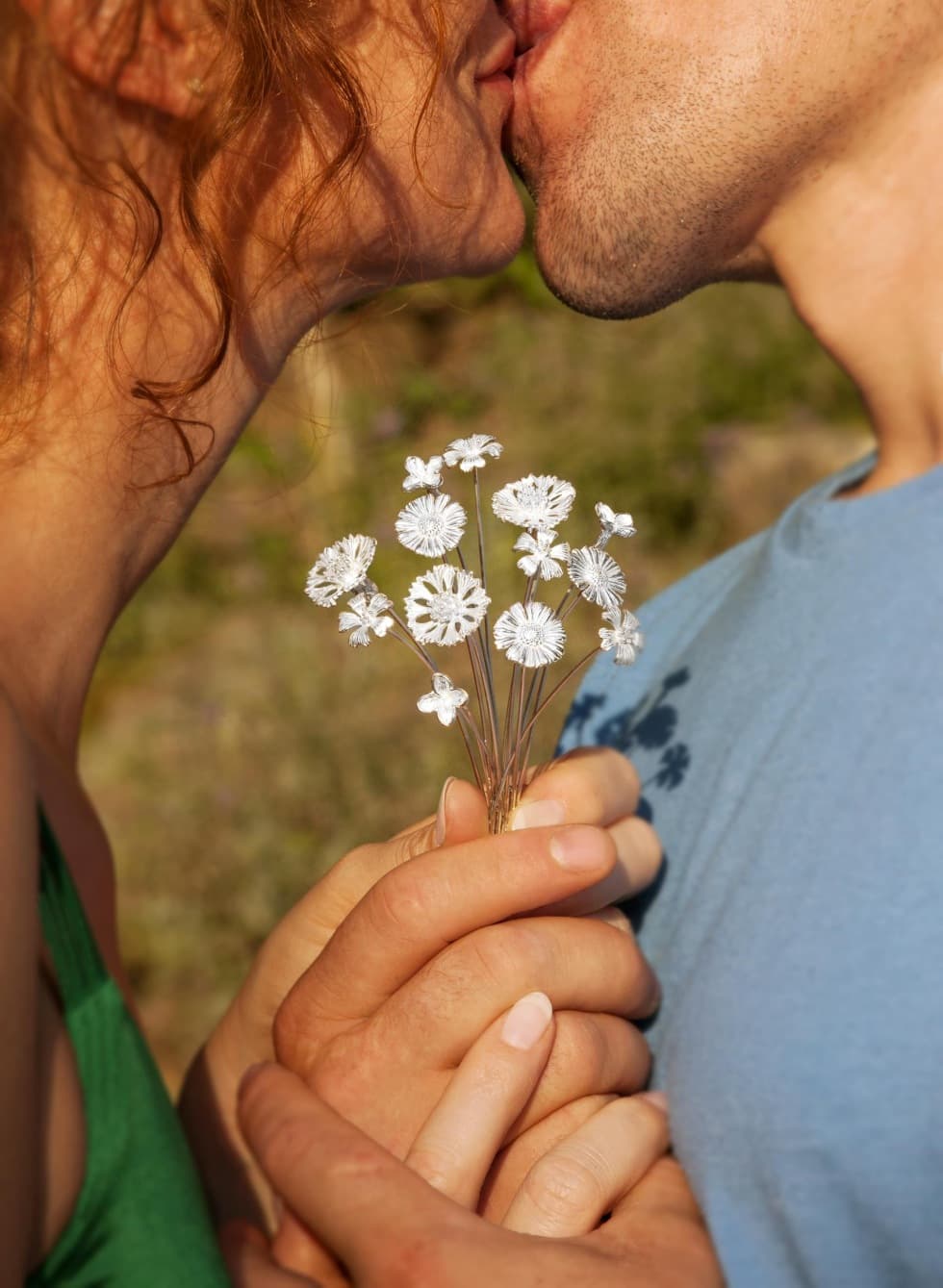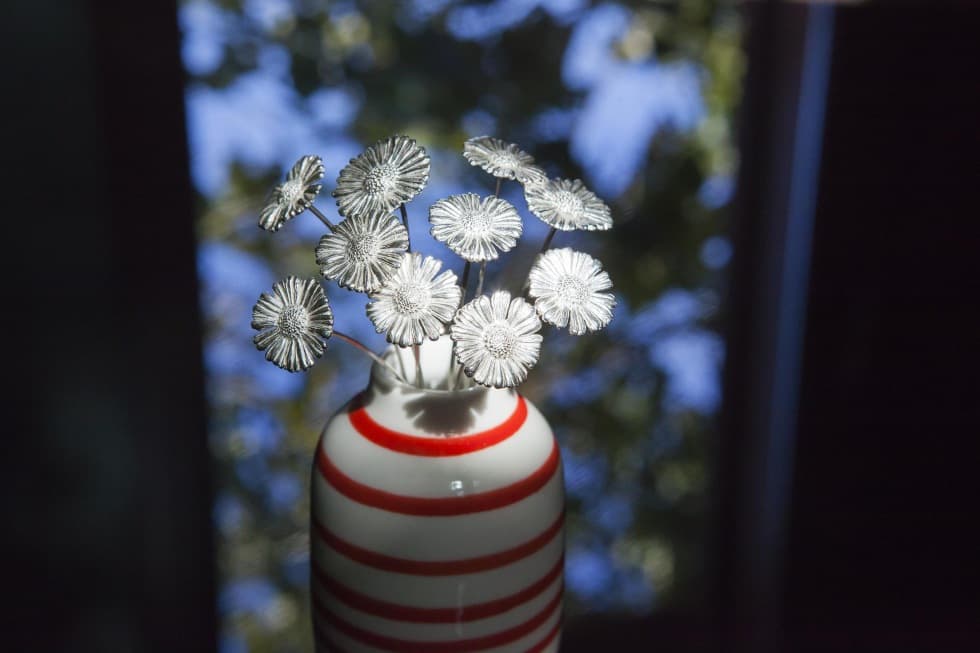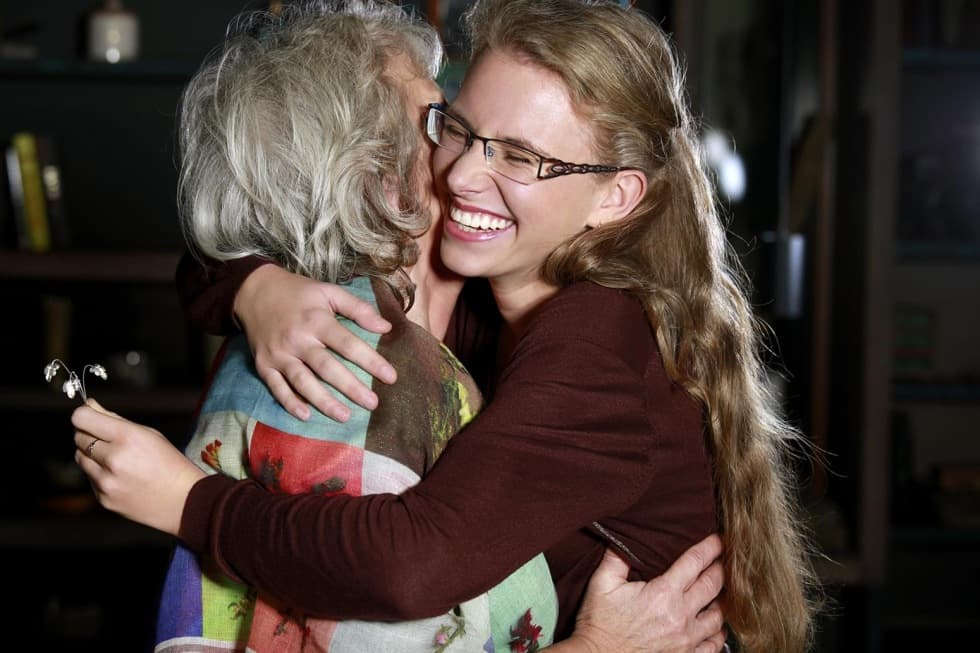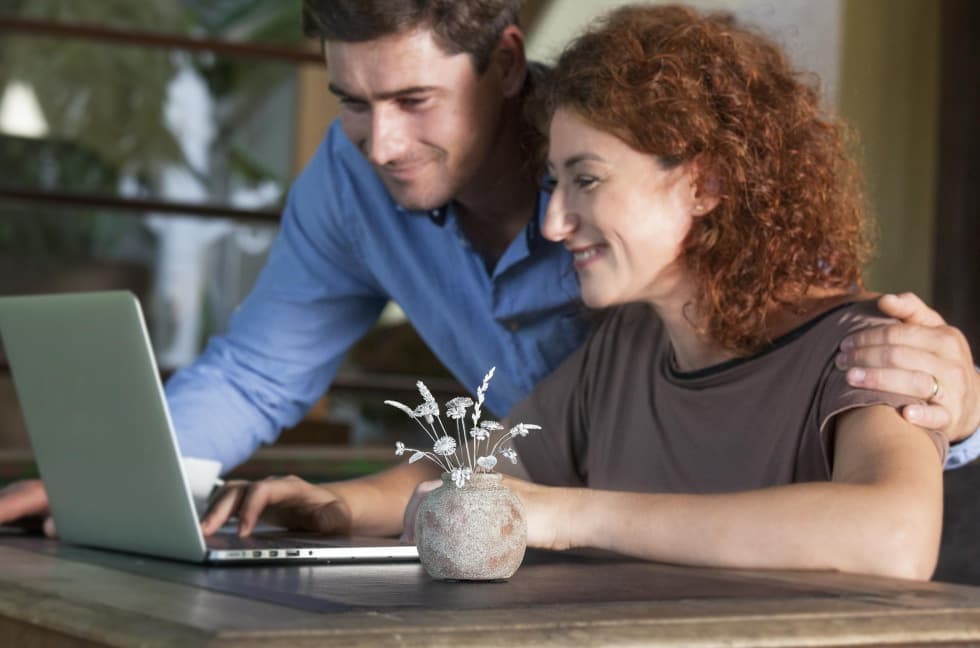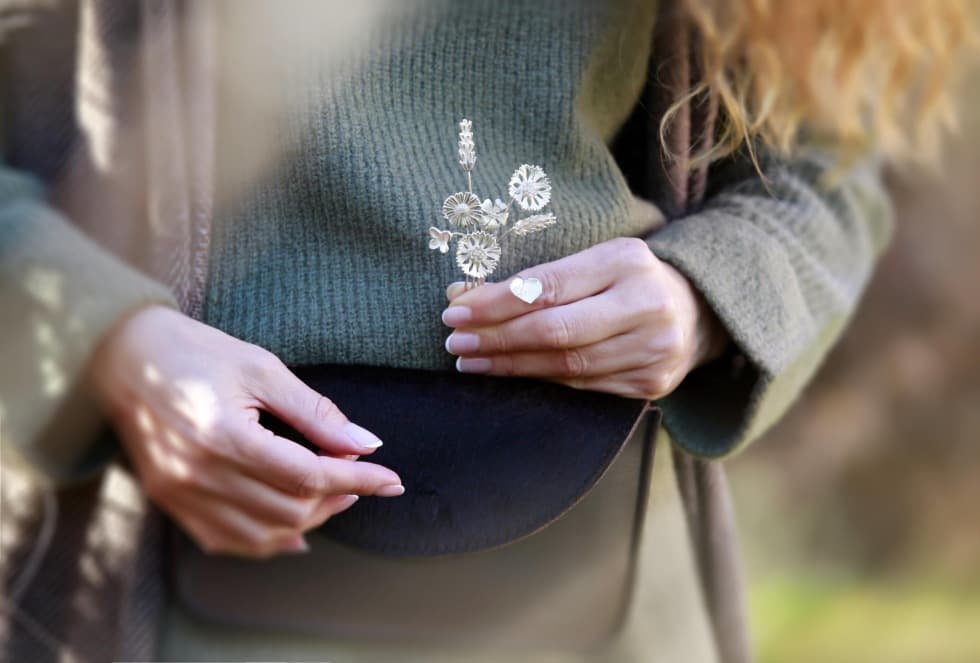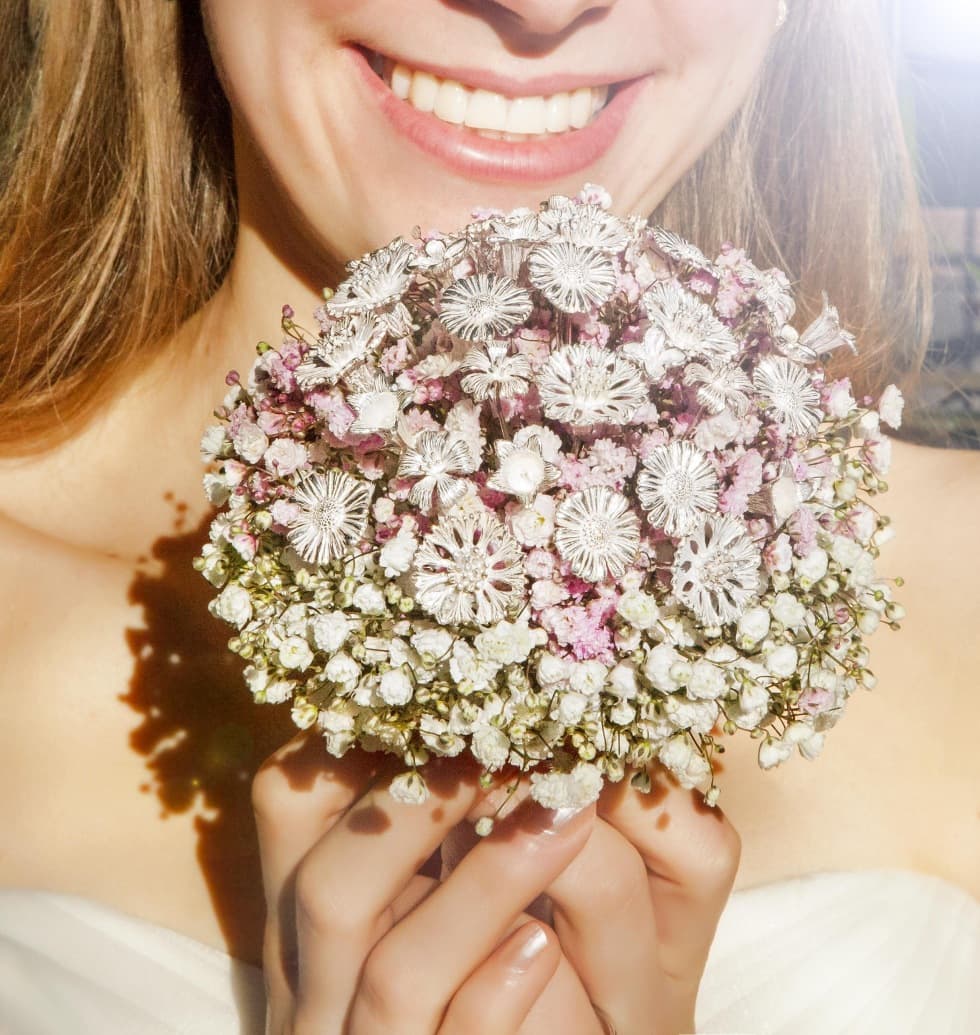 Radek Bláha
GIYOU
info@giyou.cz
Sources:
1. https://commons.wikimedia.org/wiki/Category:Faberg%C3%A9_flowers
2. https://en.wikipedia.org/wiki/Floral_Games
3. Ngo, Ngoc Minh, In Bloom: Creating and Living with Flowers, Rizzoli 2016, ISBN/EAN: 9780847848508
4. www.giyou.cz
5. Own archive