Celebration of launch of GIYOU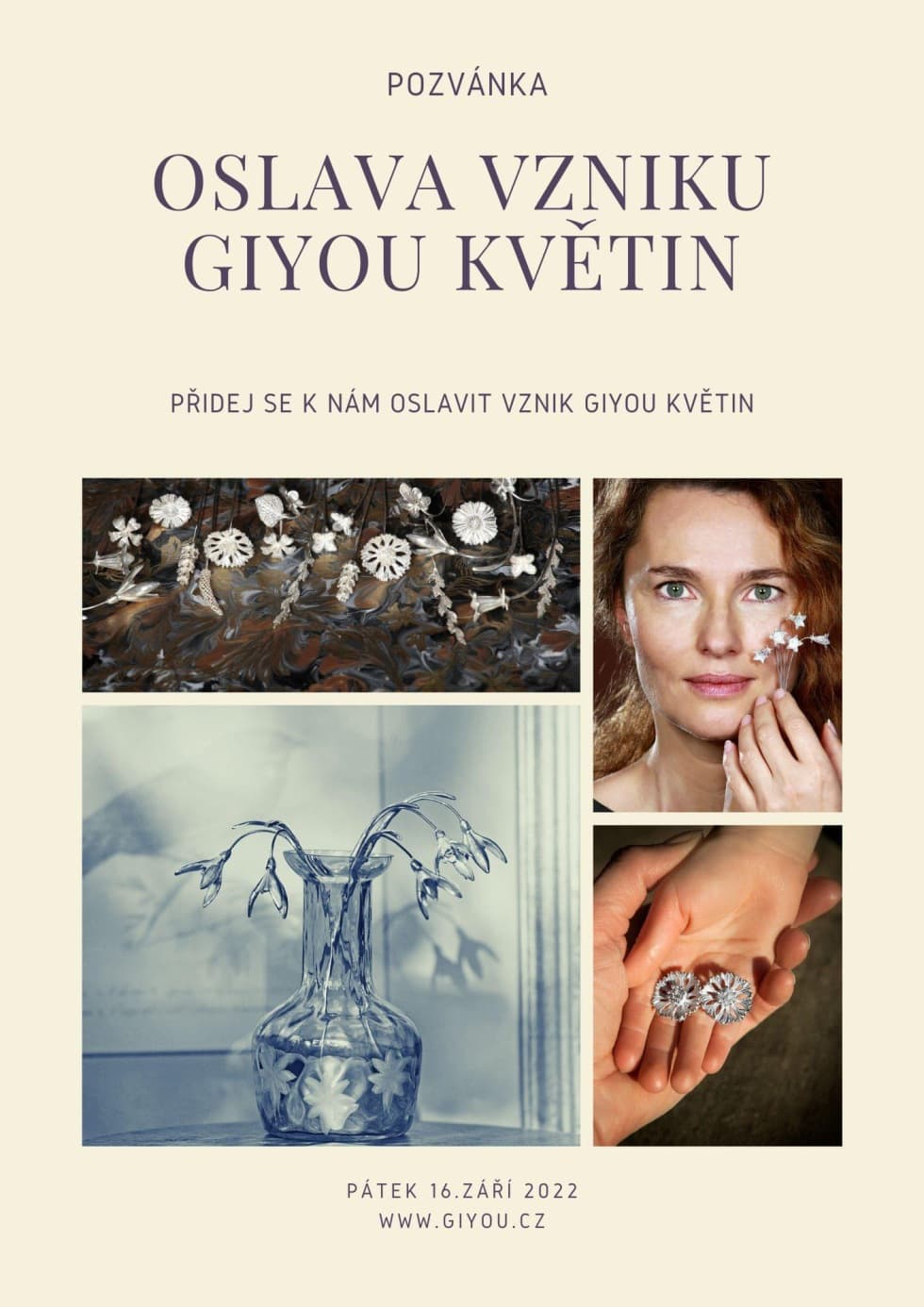 Download the invitation here.
A celebration of the grace of GIYOU silver and gold flowers. Designed for a joy, an appreciation, everyday and big moments. Decoration of a house or a festive place, a gift to a woman, an appreciation of a person and human mastery, collecting, appreciation of a place, an anniversary or holidays. A celebration of unique silver gardening that elevate art of giving.
SEPTEMBER 2022 GIYOU