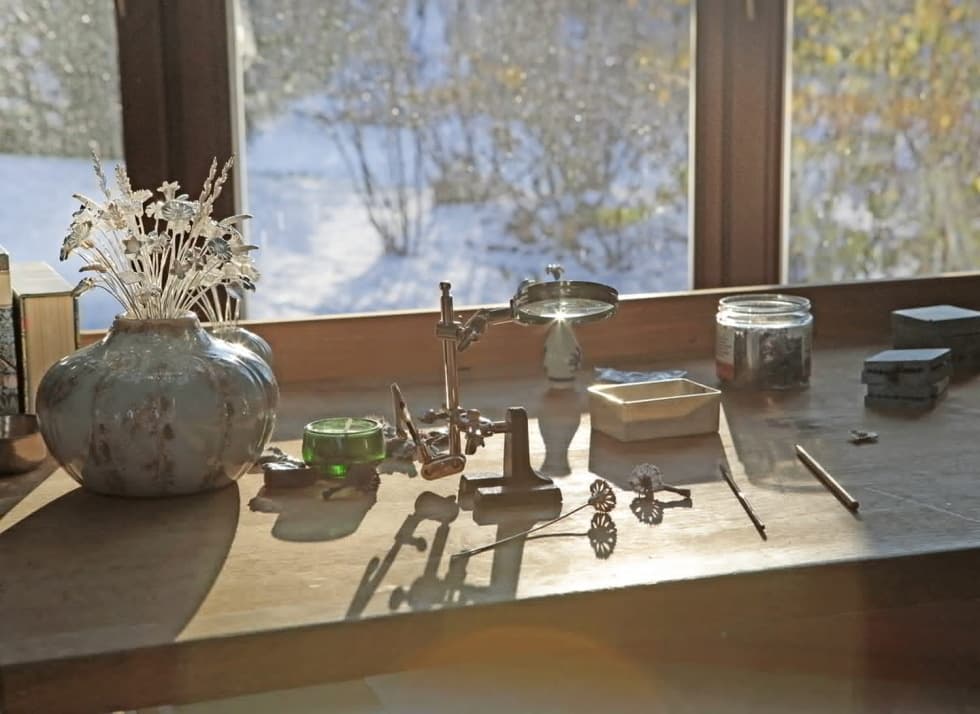 Obsession and mastery
GIYOU, that's uniqueness, design, subtle details, and precise handiwork. We bring the art of jewellery-making to life, from design to the final touches. We create an environment where flowers thrive, providing them with the right balance of focus, artistry, sense of beauty, attention to detail, precision, and thought. We get to know our flowers and spend a lot of time with them.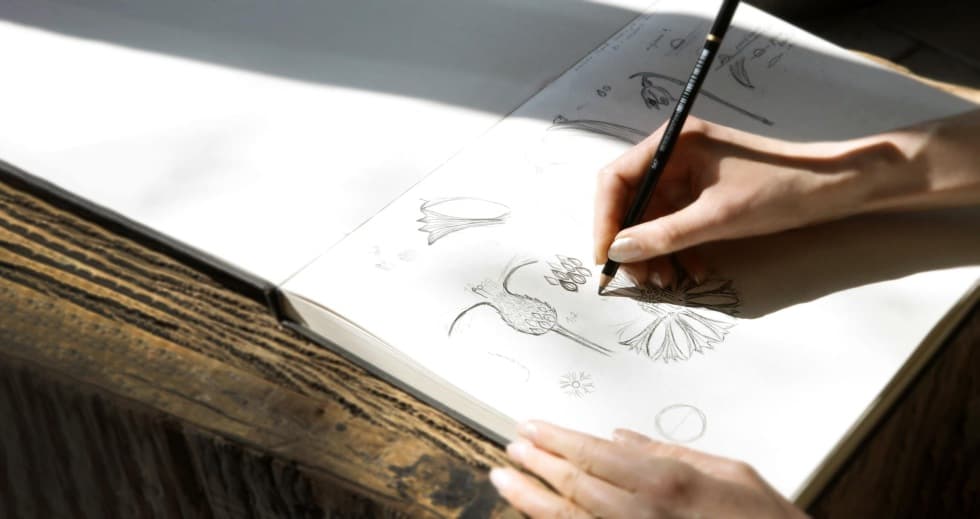 Studying live flowers
Every flower has its specifics and can be interpreted in various ways. That's why we start the process by studying, sketching, and thinking.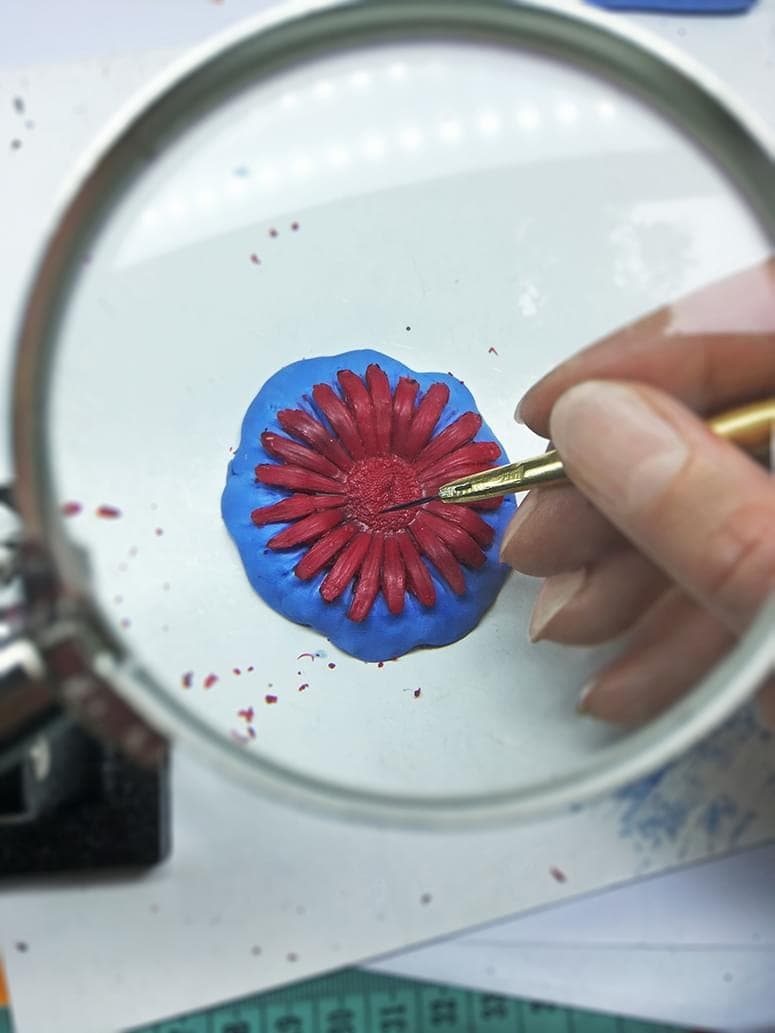 Jewellery design
This part lays strong foundations for further work. The first wax model is scratched out, to be further made in silver and finalised. We create new flower species every year.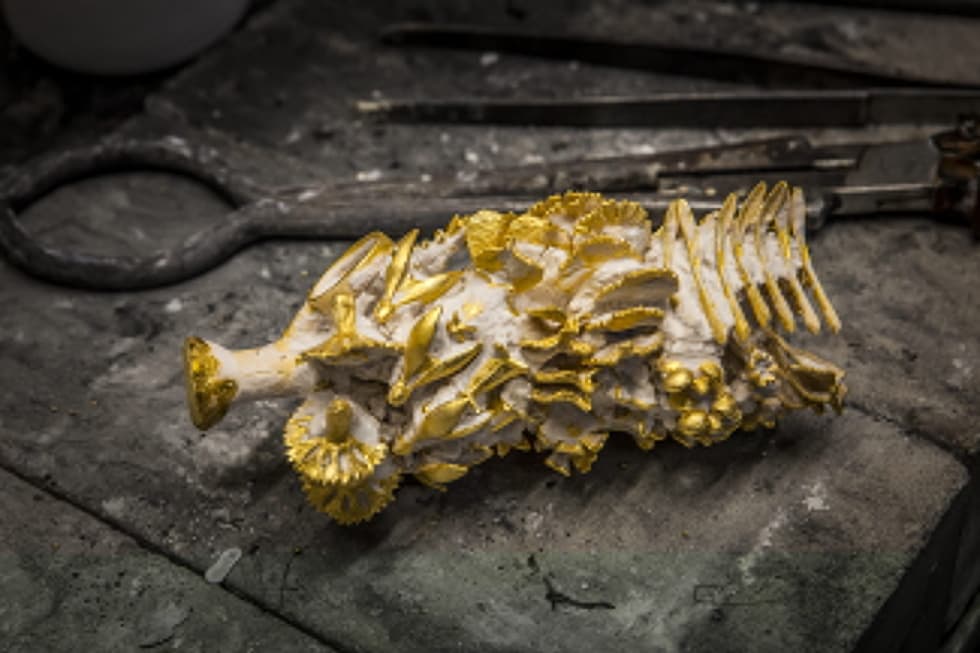 Jewellery-making
Our jewellery masters bring every GIYOU flower to life with great passion and enthusiasm. The process entails many steps, from pouring and soldering to grinding and polishing.
Once manufactured and on its way to you
Once the manufacturing is finished, the flowers are inspected thoroughly and hallmarked. Only when they meet GIYOU's highest quality standards is the work of art complete.