Get inspired for Christmas with GIYOU flowers
The Christmas rush is just round the corner, pushing us closer to the one day that holds more significance than we like to admit.
We'd like to make your Christmas season nicer and inspire you.
Christmas gift for a woman
Isn't the combination of a flower and jewellery, beauty, value, originality, and grace, just the right thing for a woman? Show this on Christmas and pick a single or multiple silver flowers, a silver bouquet, or a golden bouquet. You'll receive your flowers packed in an original gift box. You can also select a vase for them.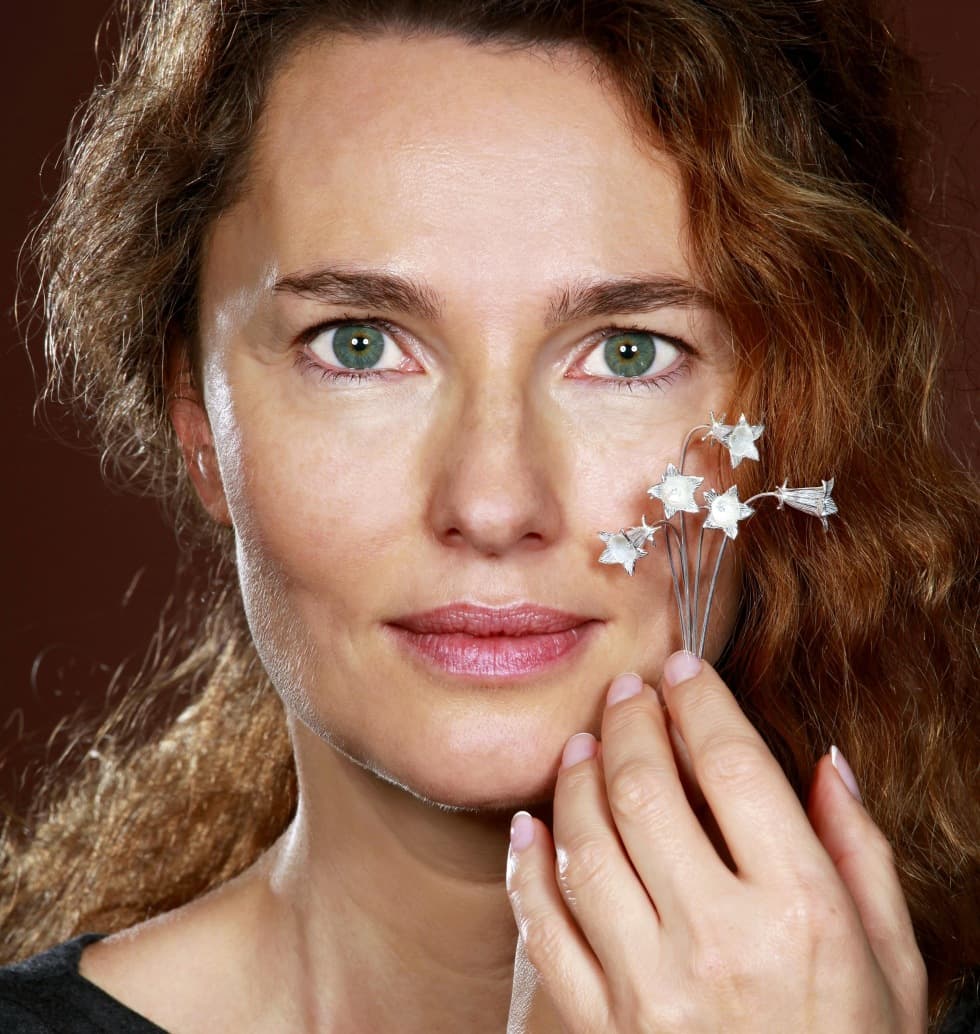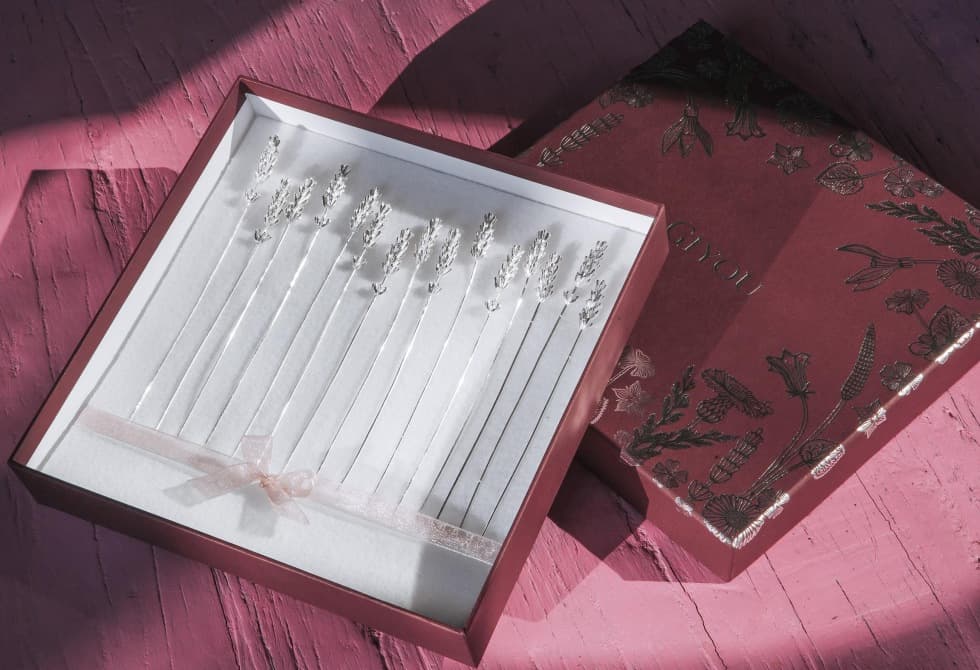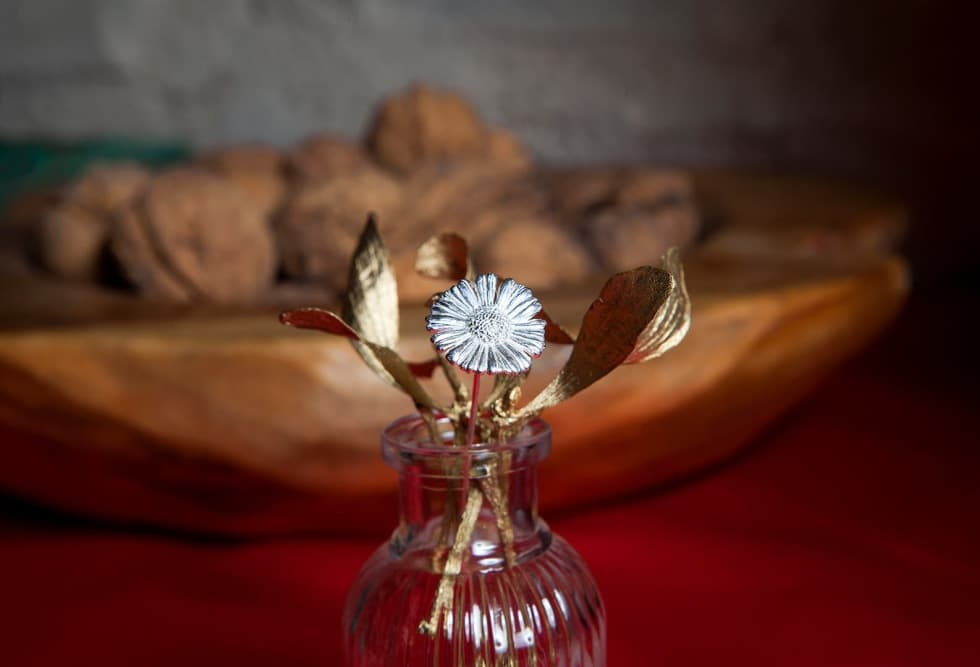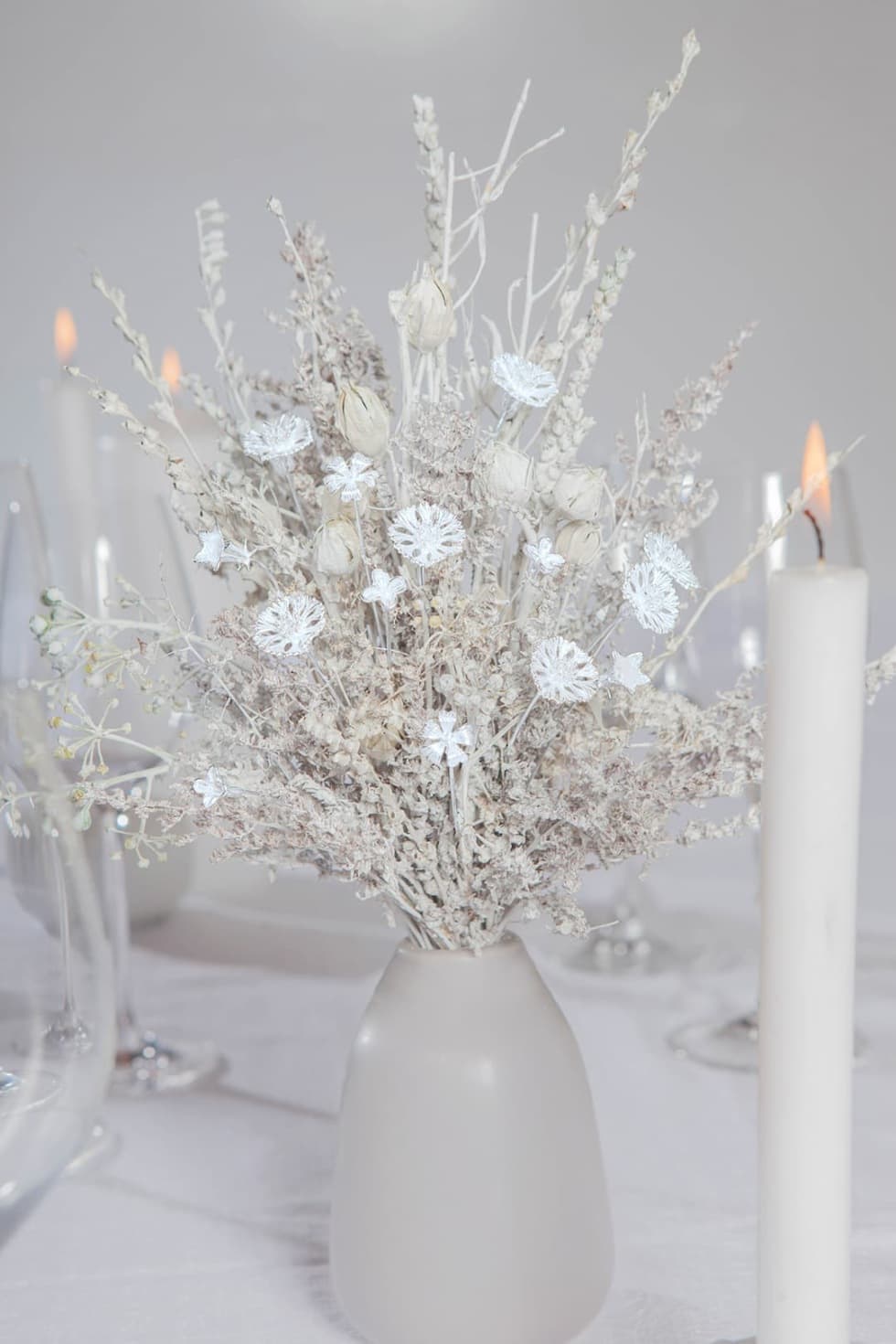 Create a silver Christmas bouquet
As a gift or to decorate your home for the holidays. We weill be happy to prepra a Christmas bouquet for you accoridng to your expectations. Find some Christmas bouquets for inspiration here.
Decorate your Christmas present with a silver or golden flower
Surprise your loved ones with an original "gift for their gift".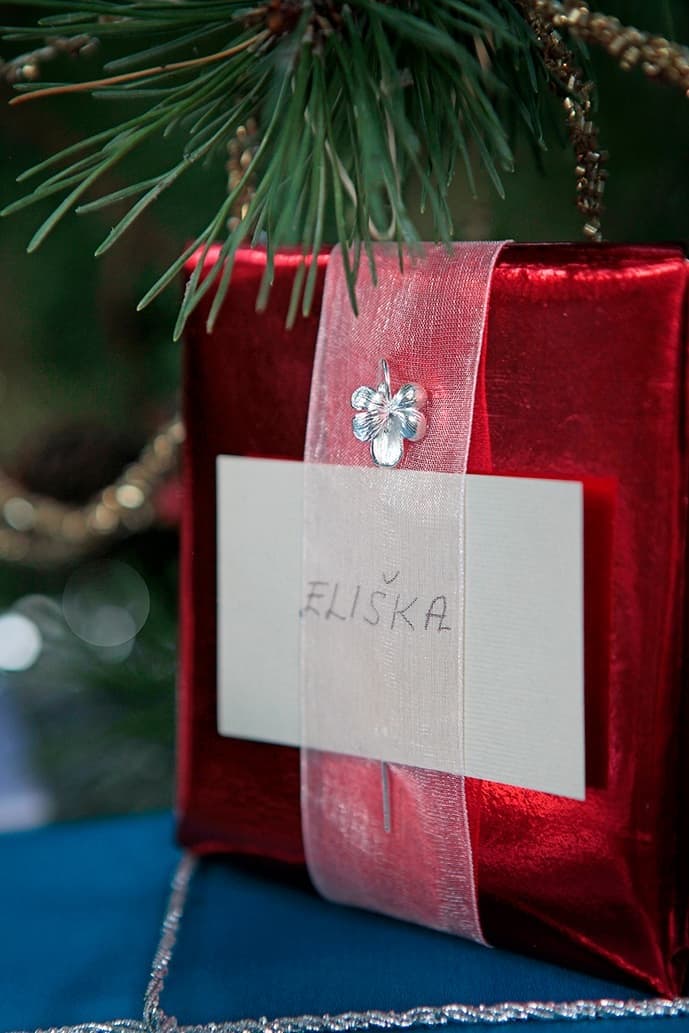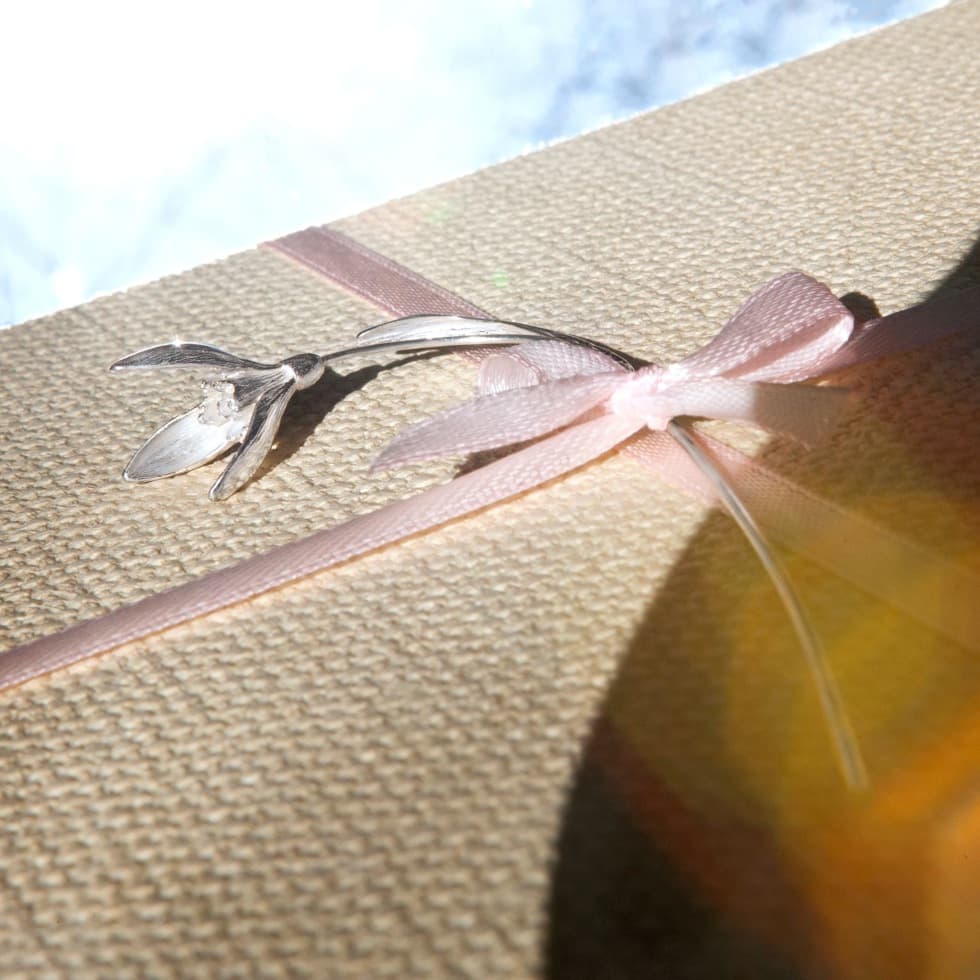 Shipping from 1.11.2023 to 23.12.2023 is free. Find our range of Christmas presents, special holiday benefits and other inspirations here.
Enjoy your pre-Christmas time!