Discover the magical world of GIYOU silver and gold flowers
Unique flowers for gifting and decoration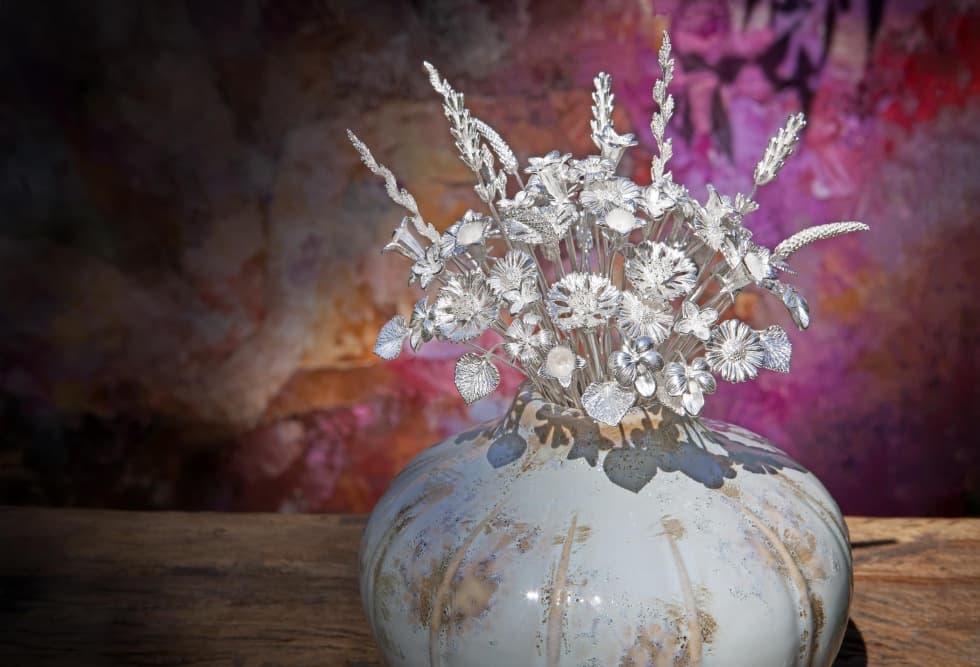 GIYOU flowers touch the heart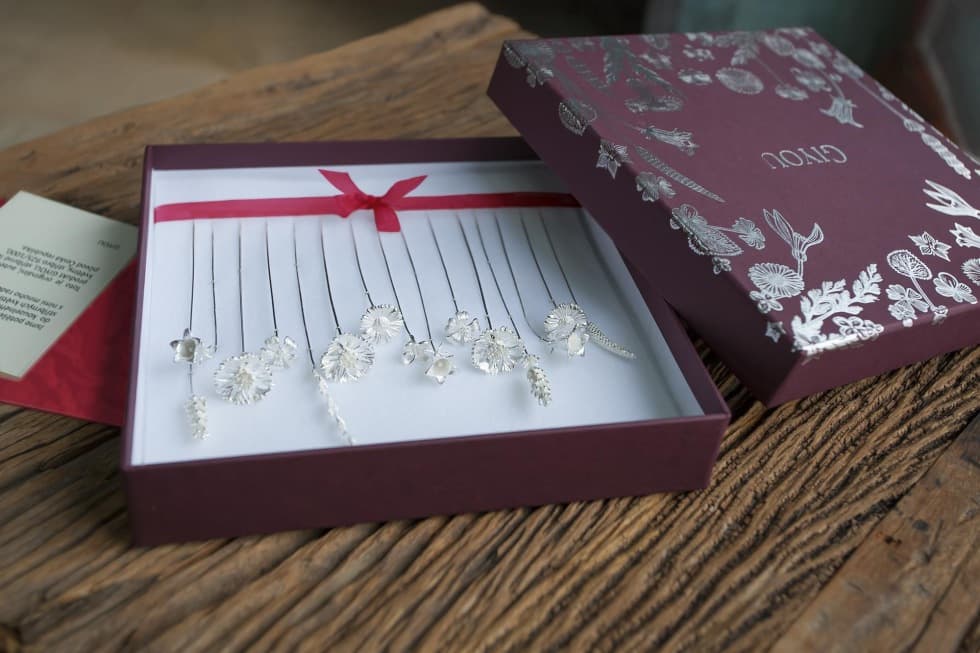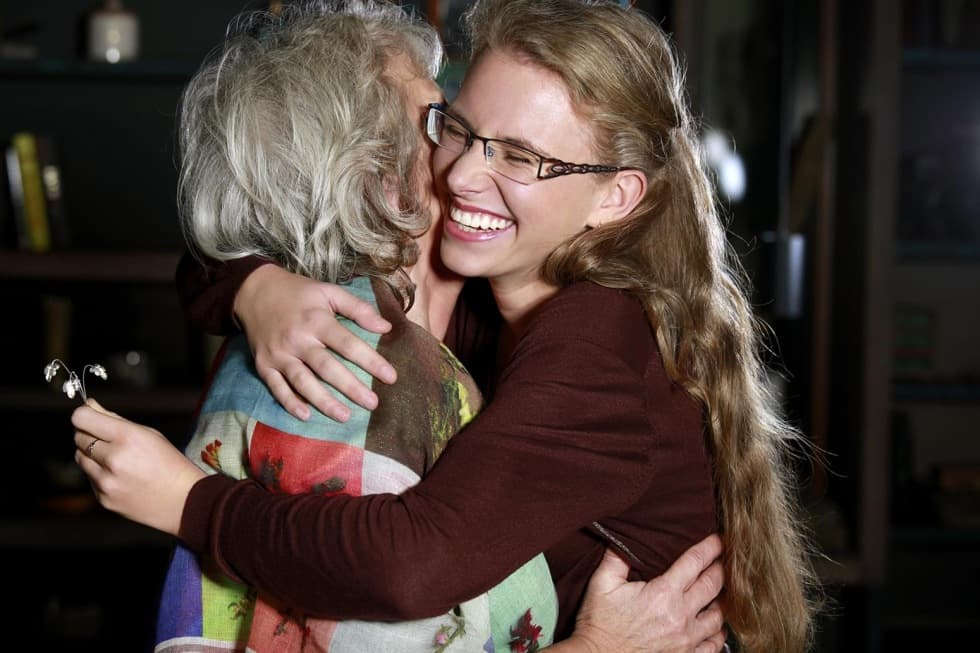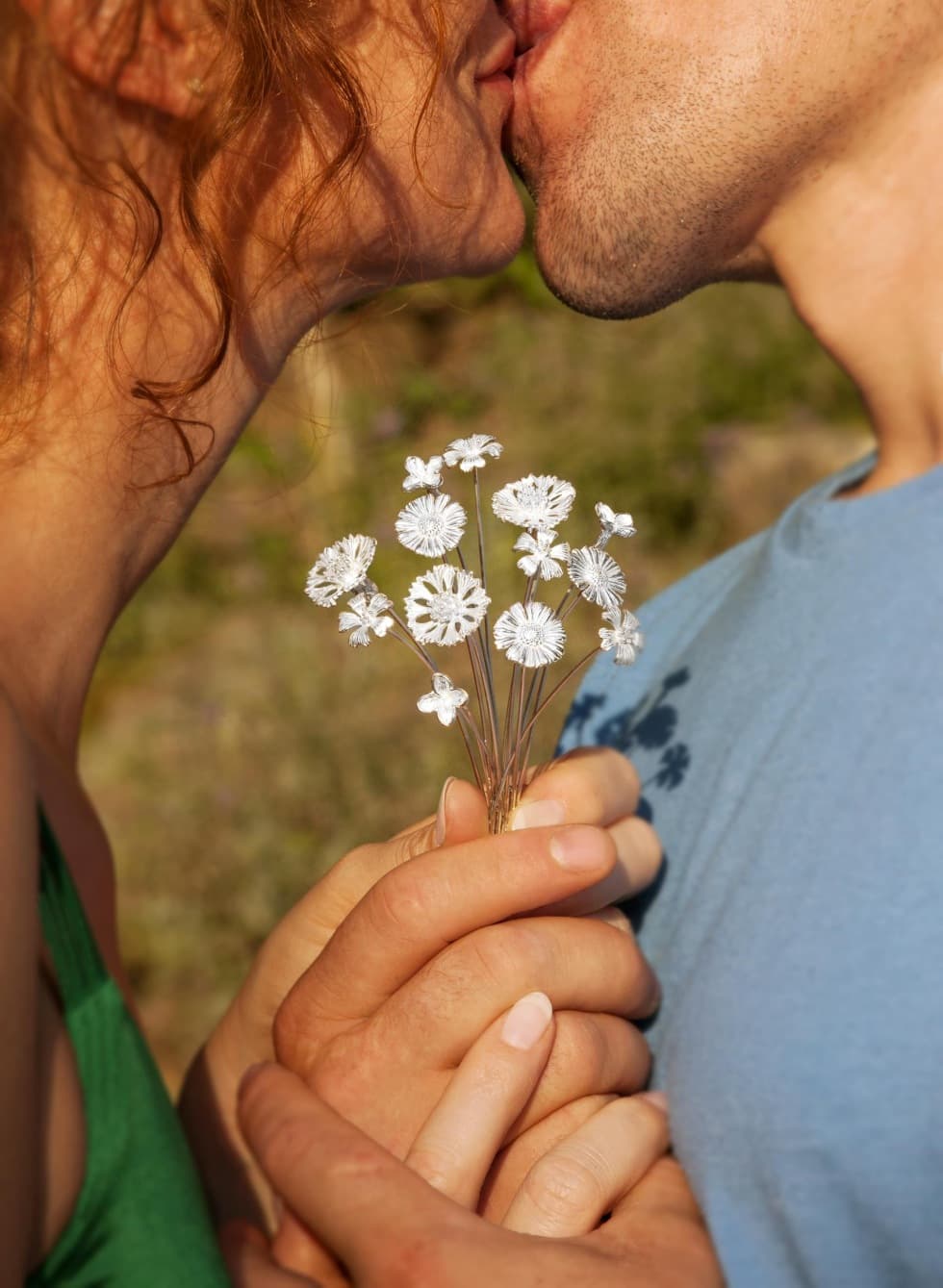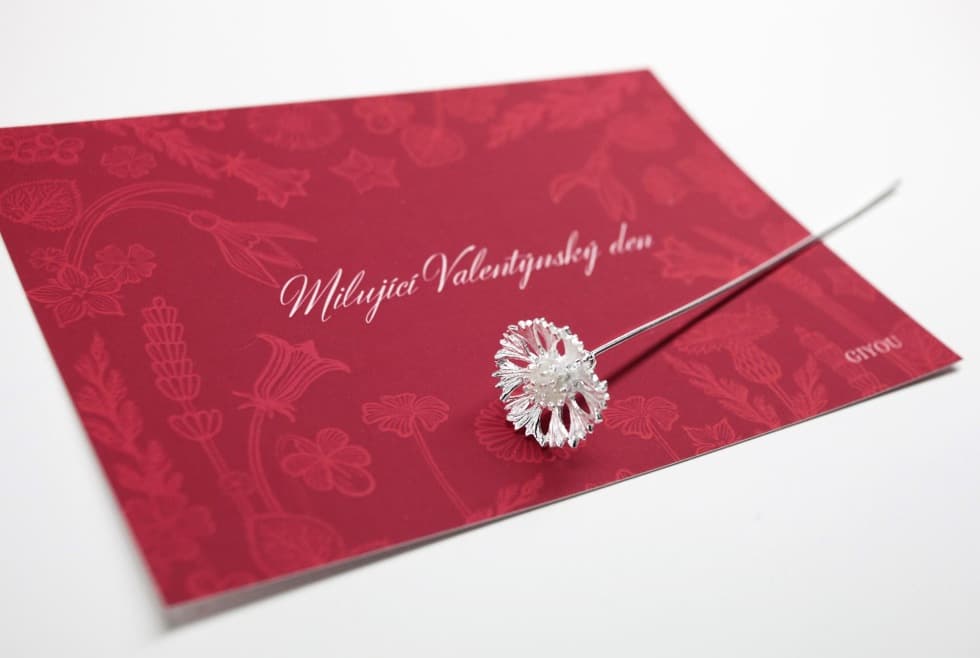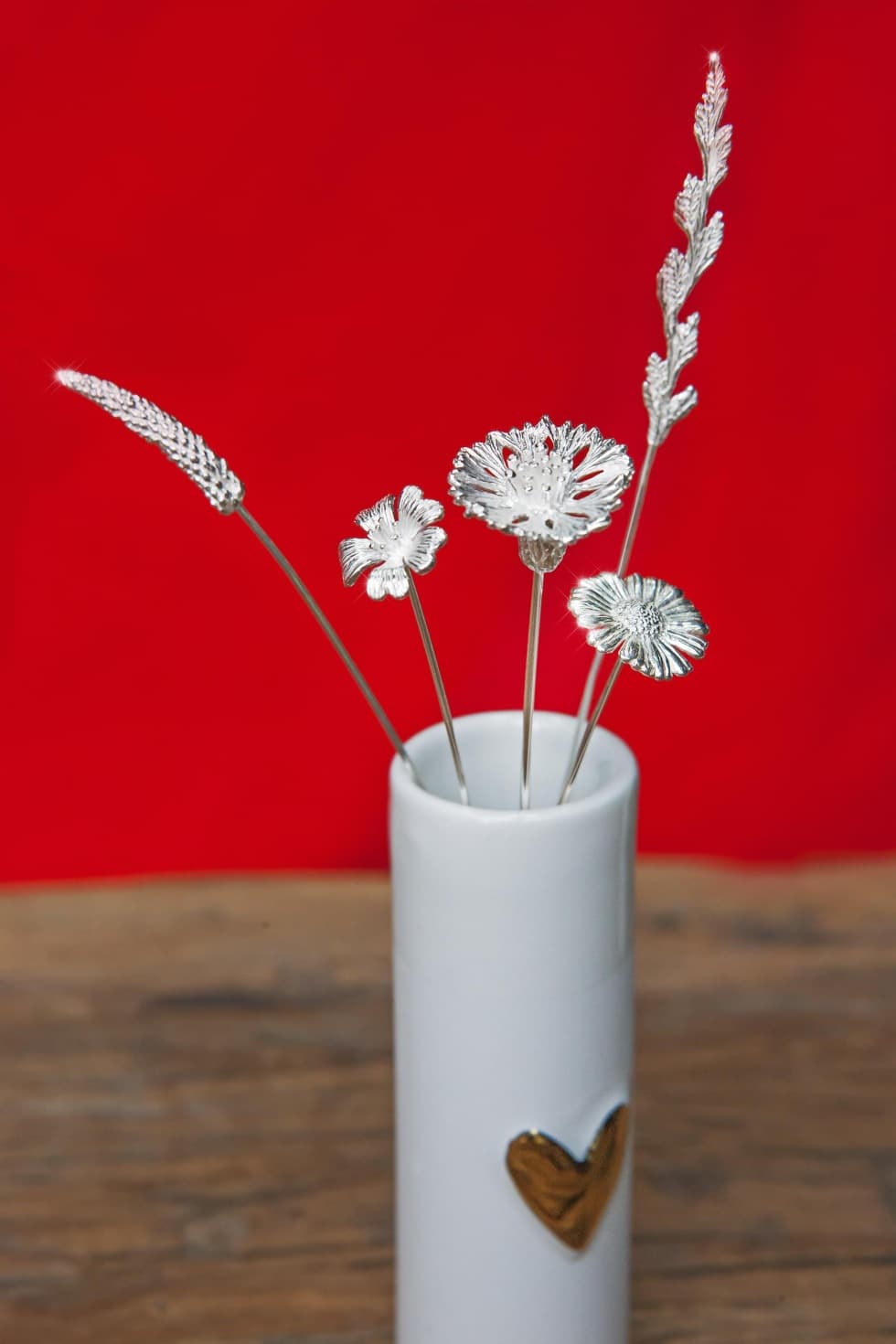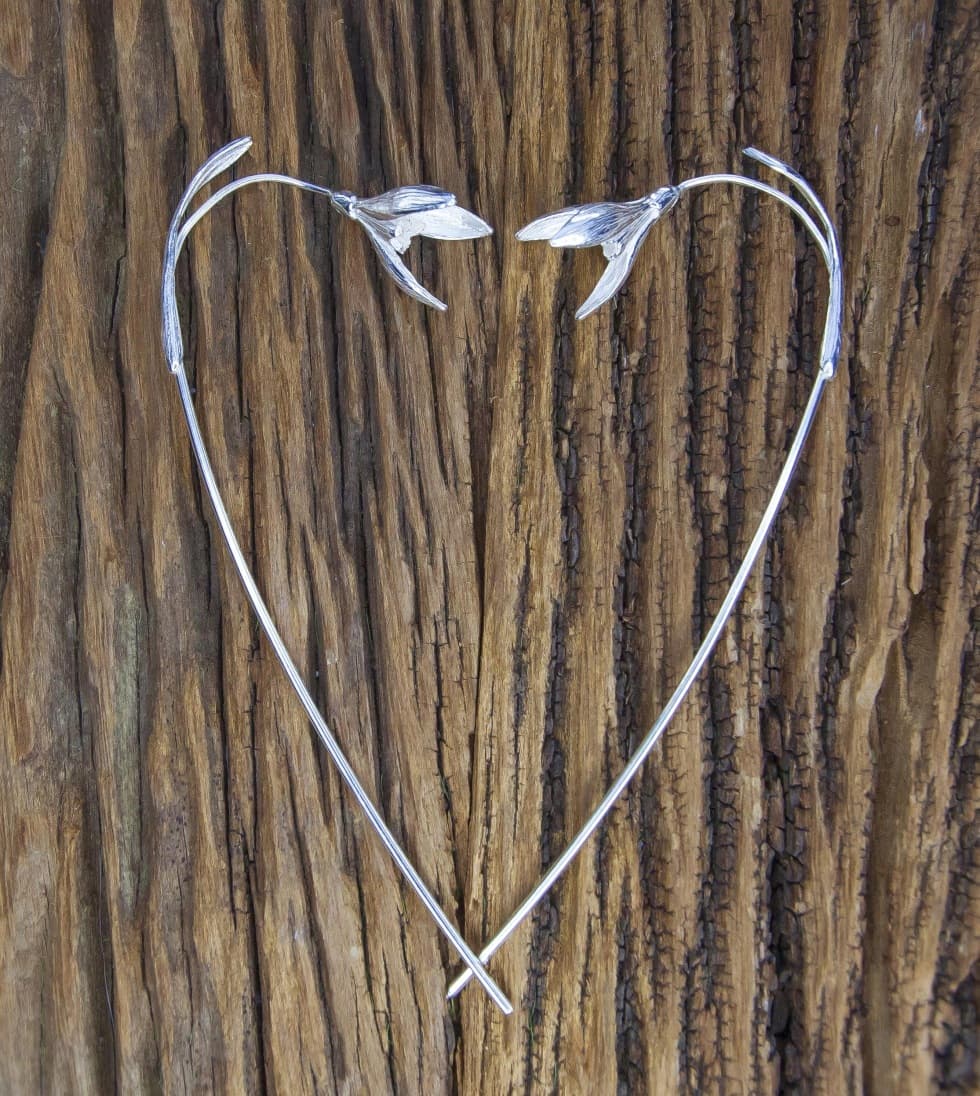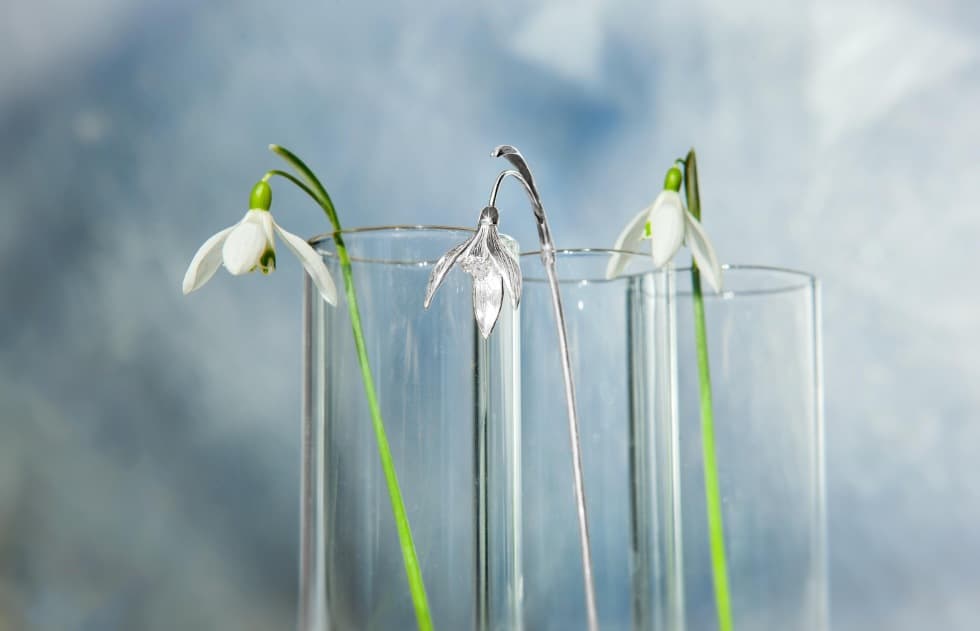 Jewellery flowers for a joy, personal handover and into vases

For gifting and decoration of spaces

For exceptional presents

Jewellery flowers for a joy, personal handover and into vases

For gifting and decoration of spaces

For exceptional presents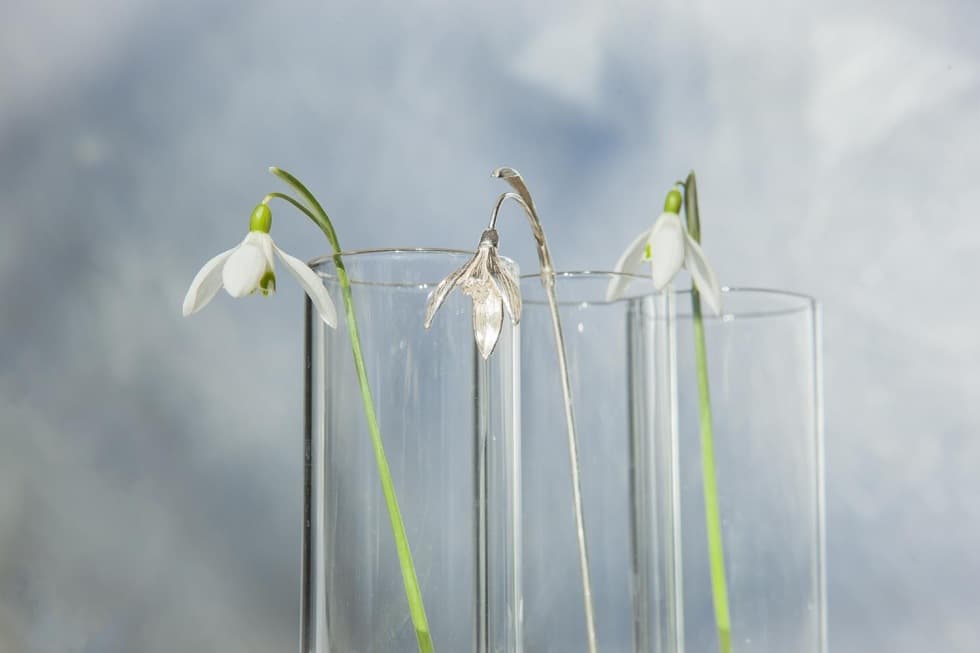 Jewellery flowers for a joy, personal handover and into vases

For gifting and decoration of spaces

For exceptional presents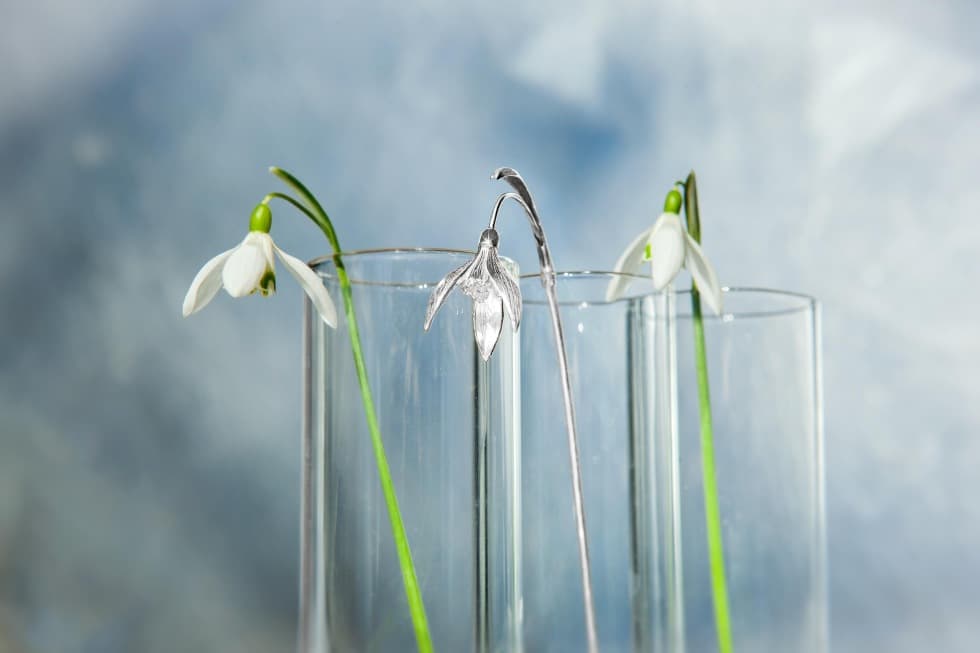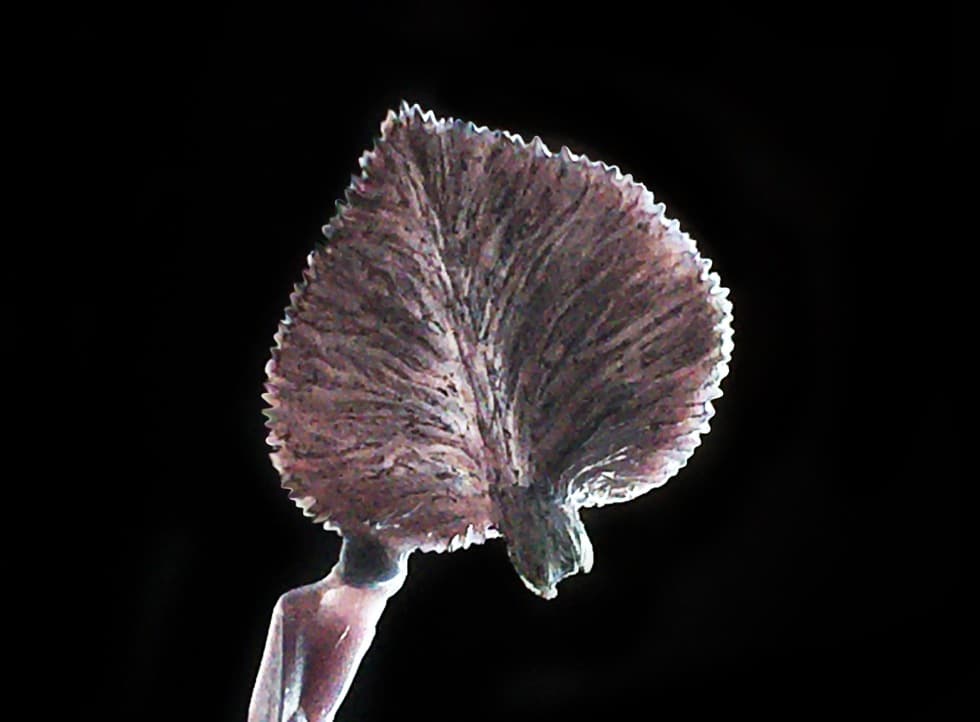 About us and GIYOU flowers
We were inspired by thousands of magical flowers of the garden in which we live and work. Admiration of flowers led us to intense curiosity. Can the human hand create something like this? At the same time, so that "human flowers" give people an experience no less attractive than living flowers and add something valuable?
We worked on the flowers for three years. And in a historic manor, in a small village in Bohemia, we began to grow unique flowers from silver and gold.
GIYOU combines a flower with a gift and jewellery into one thing. They are intended especially for gifting and decoration of home and other premises. They love vases, they can be handed over in person as live flowers or they can be for example sent in an envelope. And in the form of large bouquets and golden flowers, they create gifts and decoration for significant occasions.
We also desired to create something for people that would push the tradition of gifting flowers and the art og giving towards more elegance and playfulness. And subtlety and clarity.
The flowers are original design and are handmade jewellery made in the Czech Republic from silver of 925/1000 fineness and gold of 585/1000 fineness.
Every year, 5 to 10 new GIYOU flower species are grown, with a focus on different places of origin, themes, flowers with strong stories, and those lesser known.
Shop by category
Stříbrné všěktiny. Stříbrk kyxtice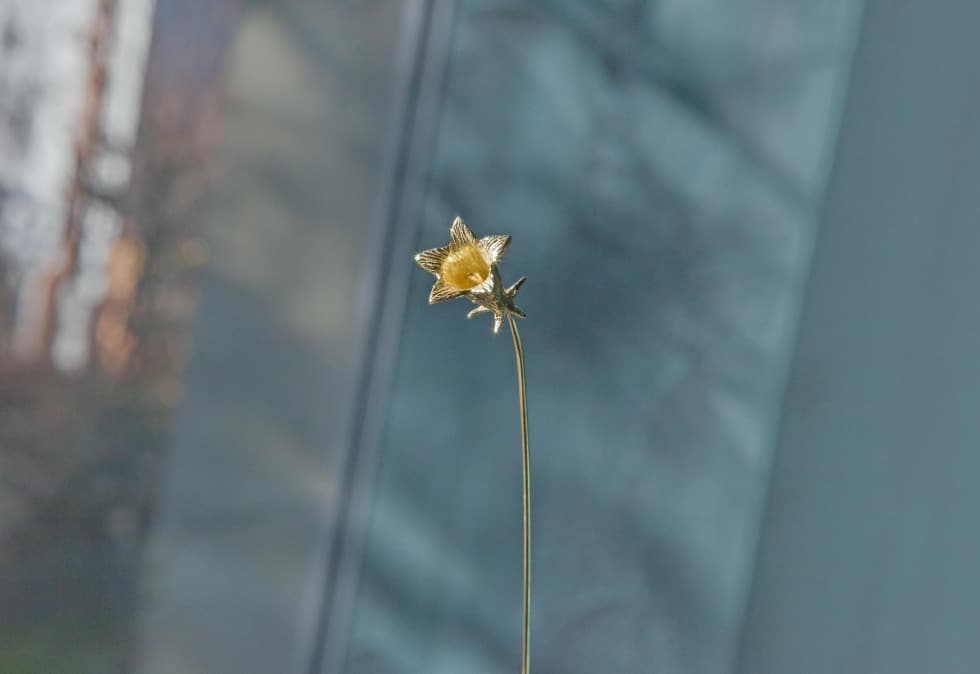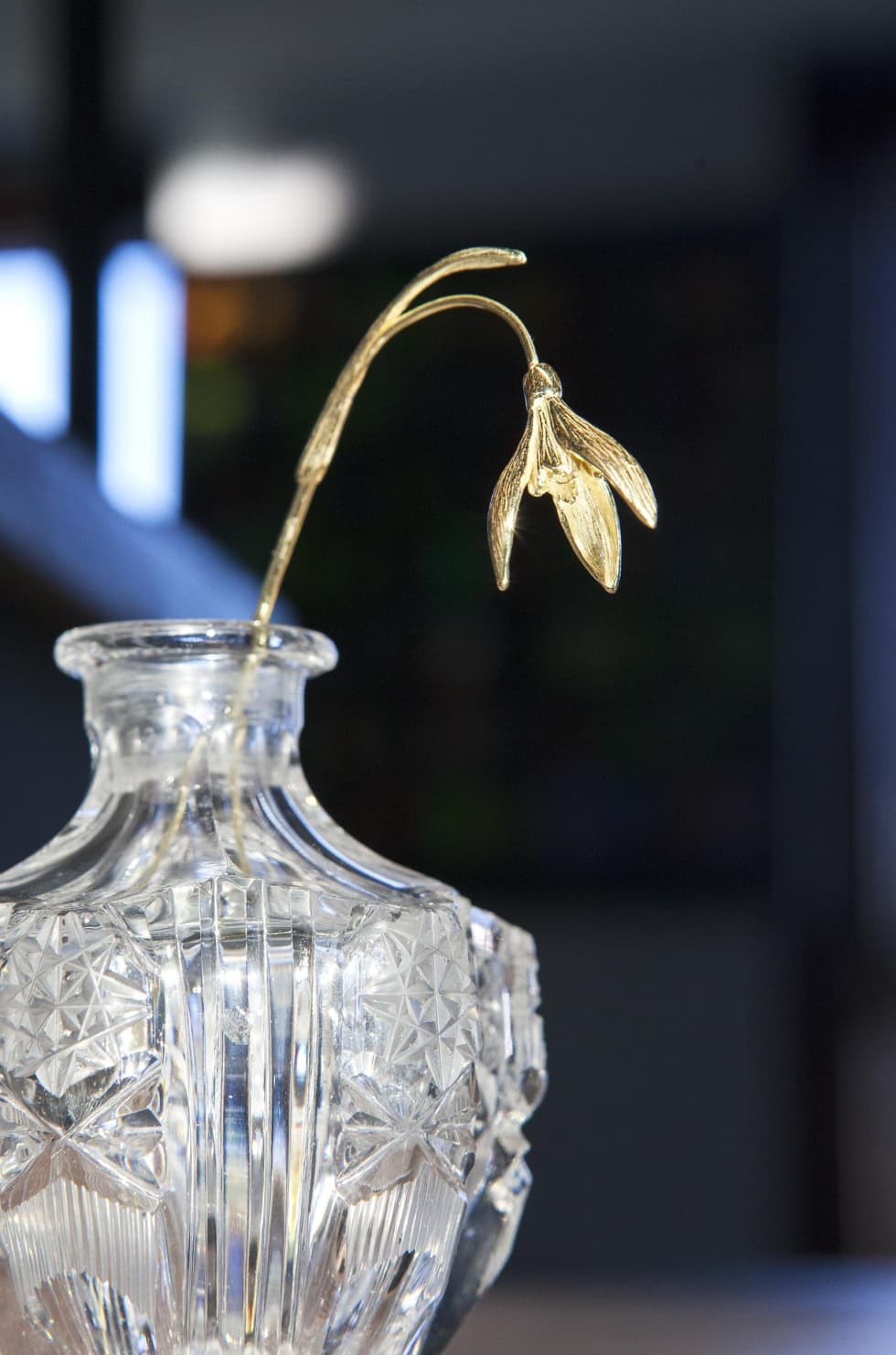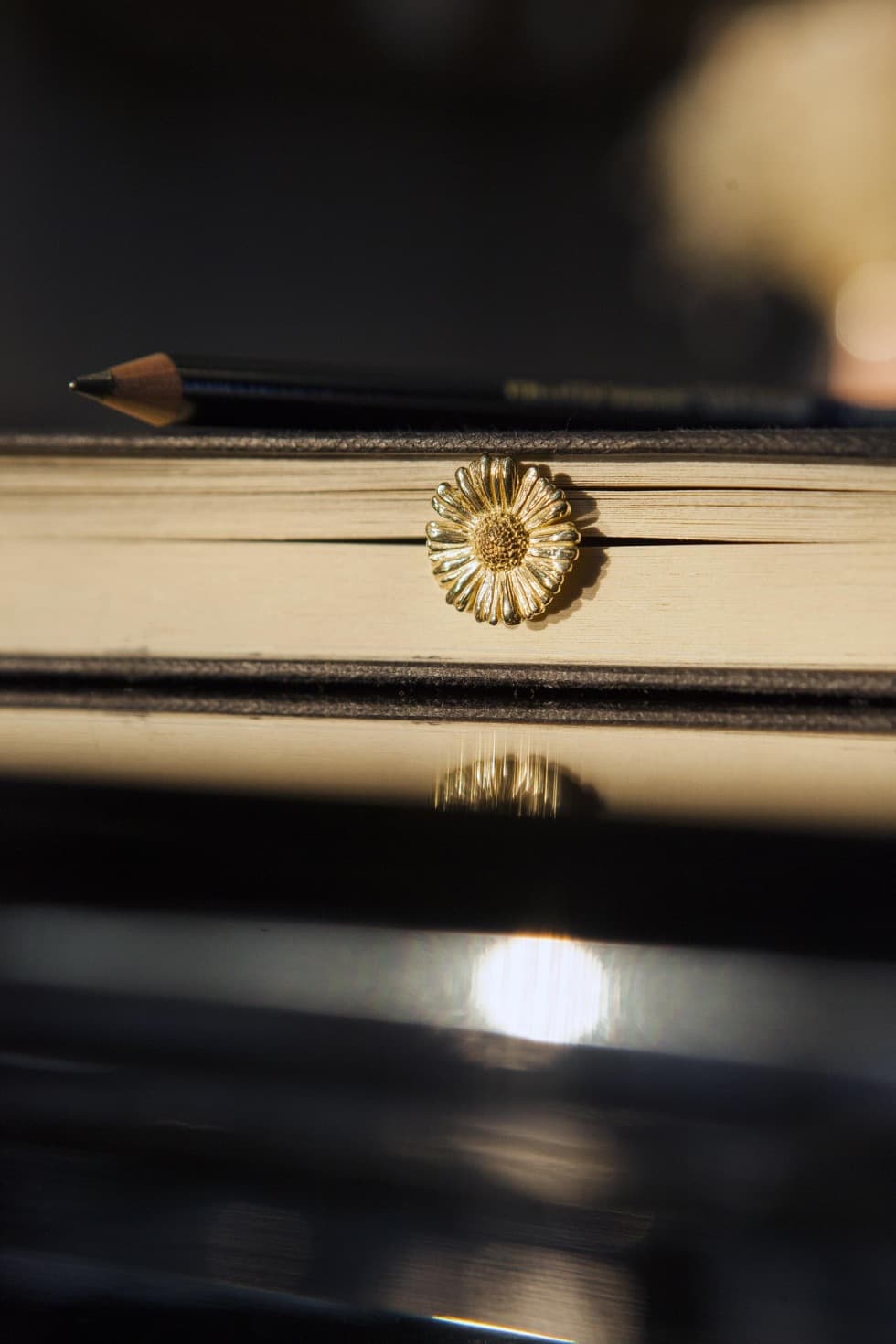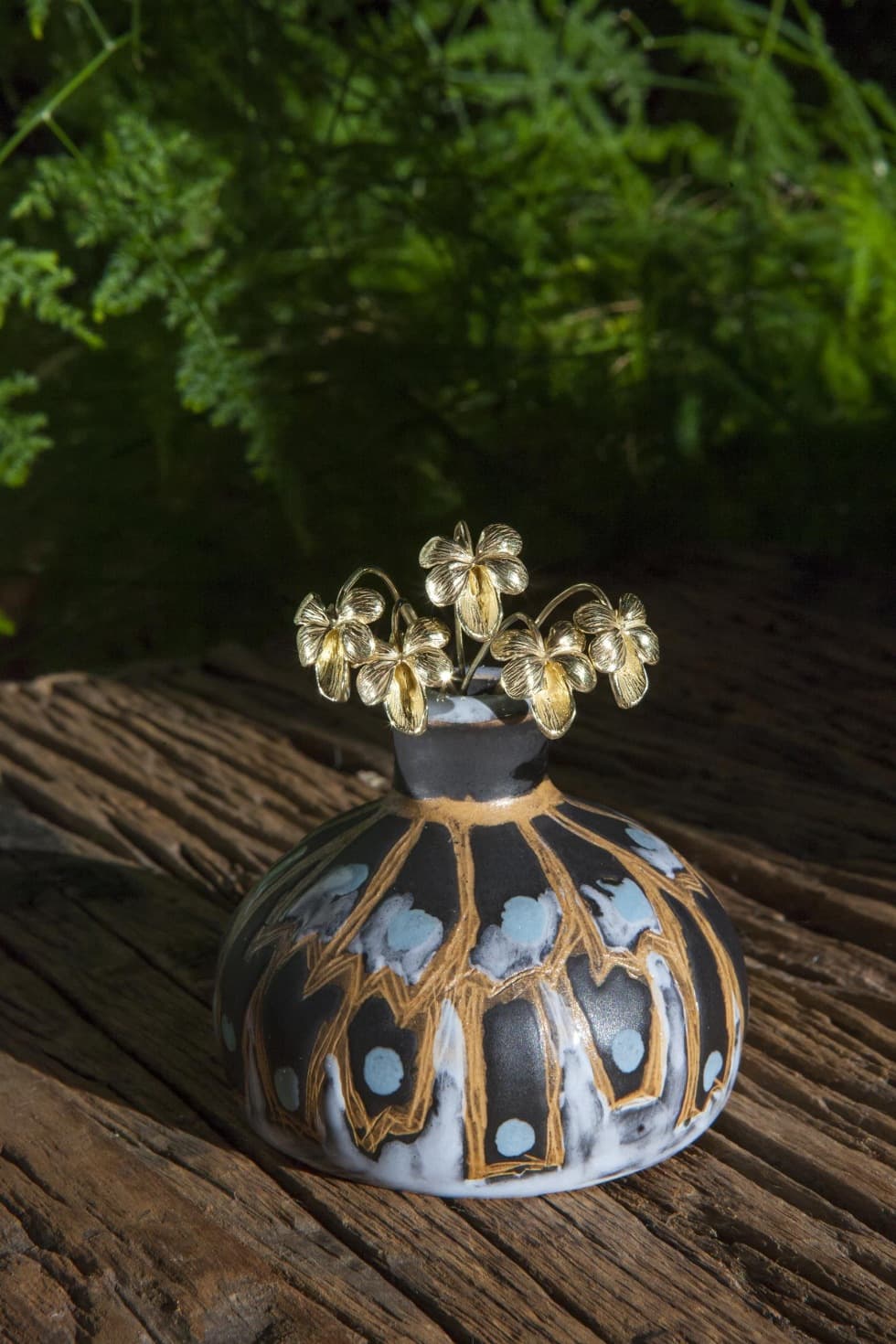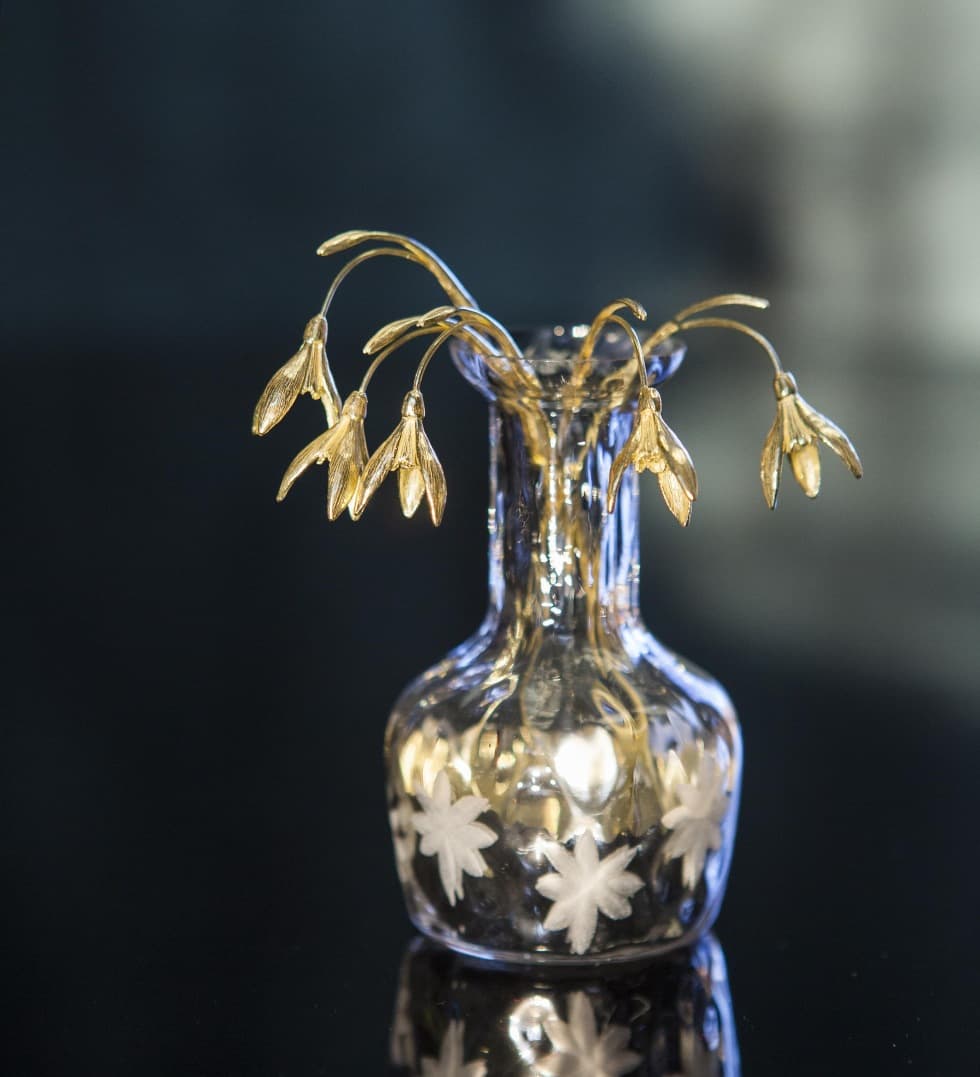 Occasions for GIYOU flower
Flowers for a joy. A gift for a woman. Flowers to put in vases and to decorate a home, working and festive places and institutions. A gift to celebrate a birth, anniversaries, or appreciate success. A Christmas or holiday gift and decoration. Wedding decoration. A wedding gift to the newlyweds, an iconic wedding bouquet. For a family generation vase. An impressive, original gift and or decoration in form of large bouquets and gold flowers. To gradually collect or gift flowers as a part of your future large bouquet.
Company name
Address
Large street 123
110 00, Prague 1
Czech Republic
Showroom

Saky 3 273 08 Trebichovice
Czech Republic
(please contact customer support to arrange a visit)
Customer support Showroom
info@giyou.cz Saky 3 273 08 Trebichovice, Czech Republic
+420-775-555-531 (please contact customer support
to arrange a visit)

Mo-Fr 9am - 6pm