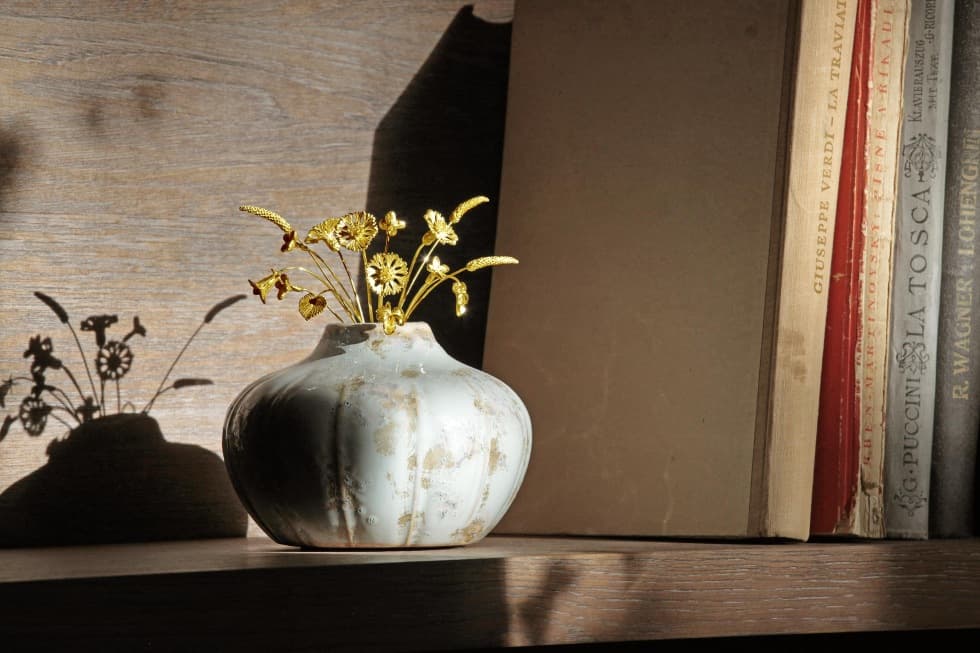 GIYOU
We're a Czech independent family business making and selling jewellery flowers; one of its kind.
We want to create artful jewels that will enrich people's lives and provide them with a beuatiful, new way of gifting, decorating and celebration of significant moments.
Our aesthetics
GIYOU aesthetics, that's purity, tranquillity, minimalism, subtle power, and respect. They're timeless and will give joy for decades or generations. They're meant for quite different people and spaces. You can already find them in people's homes and spaces all over the world, in big cities, the countryside, or mountain huts.
Flowers
Using a jewellery-making technique, the flowers are an original authorial design, handmade either from silver of 925/1000 fineness, gold of 585/1000 fineness, or finer gold. We pay attention to detail and precise jewellery-making to guarantee the final product is not only beautiful but can withstand the test of time.
Beginning of GIYOU
It was born, after three years of preparation, in the autumn of 2022 as an idea of two people. Thanks to its originality, grace, and quality craftsmanship the flowers were almost immediately embraced by public figures and the media, with extraordinary orders being placed as a result. As early as in January 2023 GIYOU received an order to create a globally unique bouquet of 118 flowers made of pure gold.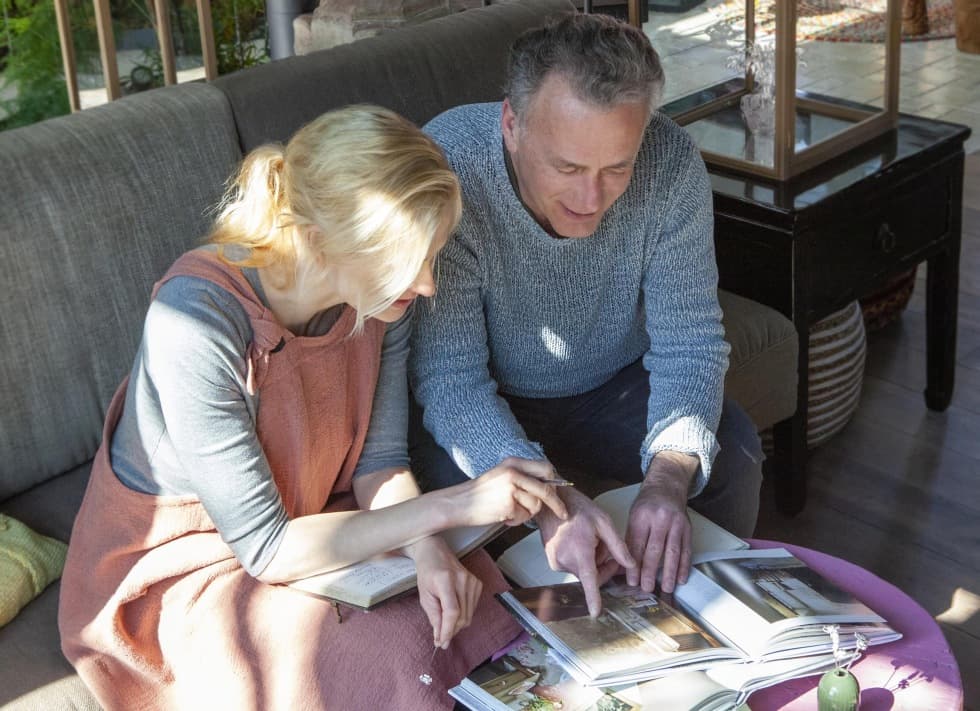 Use of the flowers
GIYOU combine floristry and jewellery in a single object. They can be given in person, just like fresh-cut flowers. Large bouquets and golden flowers make for an impressive valuable gift. They can decorate your home, vase, wedding, places ordinary and extraordinary. You can collect them gradually to eventually compose your dream bouquet. And flowers gathered in a family generation vase are passed down through generations. The use of GIYOU flowers also determined the seven areas of our work.
One garden
It inspired us by its thousands of flowers decorating our charming historic homestead. More about GIYOU place here. The garden that gives the world so much also gave it the very first real jewellery flower shop. Exquisite things are everywhere around us; just pay attention.
Our values
We feel deep respect for anyone who's knowledgeable, artful, passionate, goal-oriented, and honest. We appreciate freedom, creativity, authenticity, quality, and humanity. All manufacture takes place in Czechia and we wish to keep it here. We want to create beautiful things at a beautiful place in a beautiful world. Our worldview and activities correspond with that. There's nothing more valuable than a joy, beauty, free expression, and human connection.