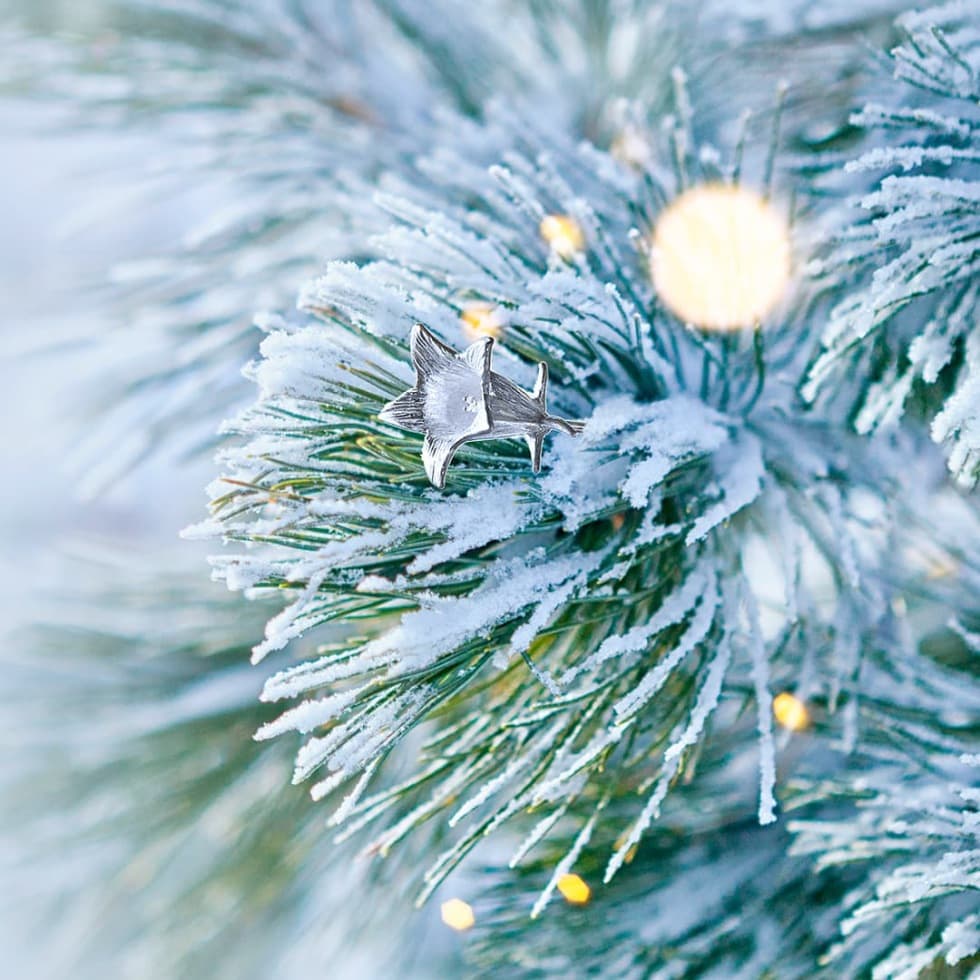 Christmas opening hours:
From 1.11.2023 to 23.12.2023 the showroom and the GIYOU GARDEN store will also be open on Sunday
Last orders:
If you place your order by 21.12.2023, 12:00 p.m., the goods will be delivered on time if shipped inside Czechia. If you require shipping to other countries, we recommend placing your order by 19.12.2023, 12:00 p.m.
You can shop in GIYOU GARDEN, in Jungmannově nám, Prague, until 23.12.2023, included.
Golden flowers:
Are you thinking of gifting multiple golden flowers or high-fineness gold as a Christmas present? Place your order early; we may need up to 2 weeks to handle it.