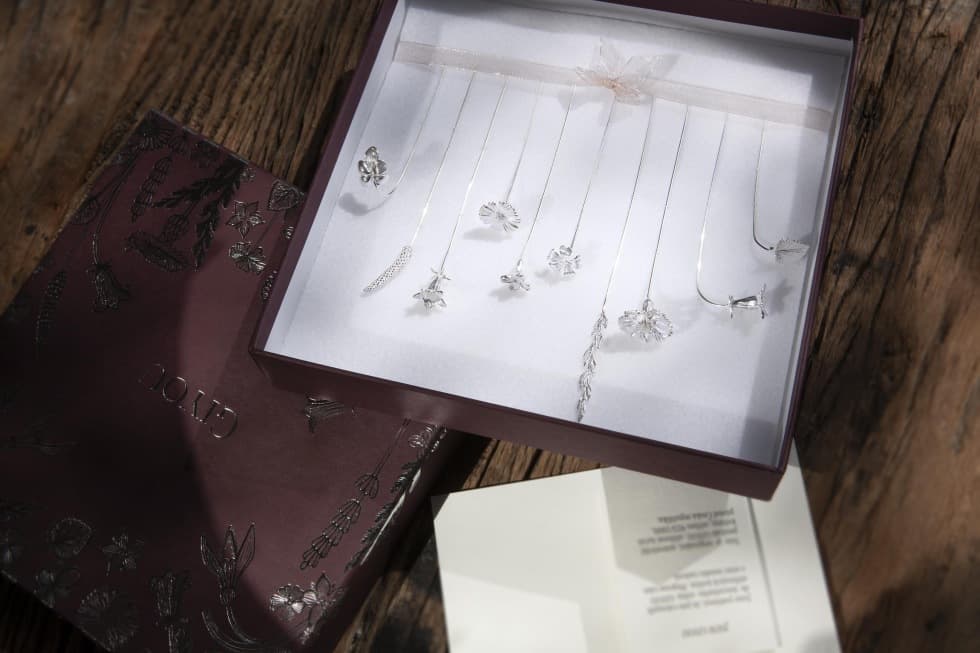 Once manufactured and on its way to you
We pour a lot of time, care, and passion into each piece which is why every GIYOU flower is imbued with timeless value and beauty.
The flowers are handled with cotton gloves to make sure they reach customers looking their best. A certificate of origin is always included and the flower gift-wrapped.
Once the shipment is dispatched, we track the parcel until it reaches you -to make an awe-aspiring gift or become a subtle, yet dominant feature in your space.